How do we ensure Australian researchers are not under attack from anti-science?
Dr Katherine Woodthorpe AO makes the case for more funding for research and greater focus on science in schools.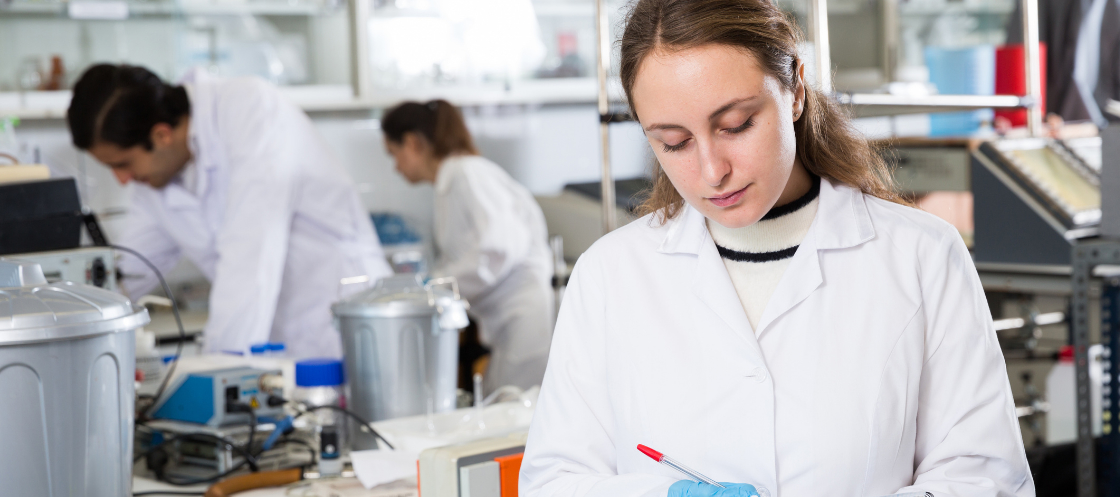 One of Australia's most influential people in innovation, Dr Katherine Woodthorpe AO, delivered the 2021 Ralph Slatyer Address on Science and Society at the National Press Club yesterday marking the 30th Anniversary of the world-renowned Cooperative Research Centres Program as part of Cooperative Research Australia's Collaborate Innovate 2021 conference.
Dr Woodthorpe's address celebrated brilliant Cooperative Research Centre innovations like the technology used in the Cochlear ear implant, space-age materials shell-casing Boeing's 787 Dreamliner, and some of the world's best-selling dental and eye health care products.
But she also spoke of deep concerns regarding the way scientists have been treated during the Covid-19 pandemic - particularly online.
Dr Woodthorpe will call on news organisations, and tech titans who own social media platforms: "Don't amplify the denigrators and conspiracy theorists. Balance is not one climate denier vs one climate scientist. It's 2000 scientists before the denier gets their chance."
"Most scientists eschew the spotlight and really just want to get on with their research, but the world has changed and all of those who know that a better understanding of science can only help and not hinder us need to step up and communicate the value of what we are doing," Dr Woodthorpe told the Press Club audience.
"I don't ever recall as I did a degree and then PhD in Chemistry, that scientists were ever derided or treated with suspicion."
"Then when the internet became accessible to all, it opened a floodgate of armchair self-defined "researchers" who thought that random anonymous postings on Facebook and Reddit had more credibility than a scientist with years of training and peer-reviewed research; and a loud set of voices started to question the validity of science outcomes."
"Taking the long-view, we need more emphasis on science in primary schools and upwards so as to provide a more scientifically-literate public in the future."
"So whereto from here? My dream is to enable Australia to benefit the most from the excellent science and technology research that we have here."
See her suggestions for increasing prestige for science in Australia during the entirety of Dr Woodthorpe's address here.
To read more about the Cooperative Research Centres (CRC) Program, go to the Department of Industry, Science, Energy and Resources website here.