How to tap into NSW's record levels of clean energy funding
There are several current funding programs offering support for clean energy innovations in NSW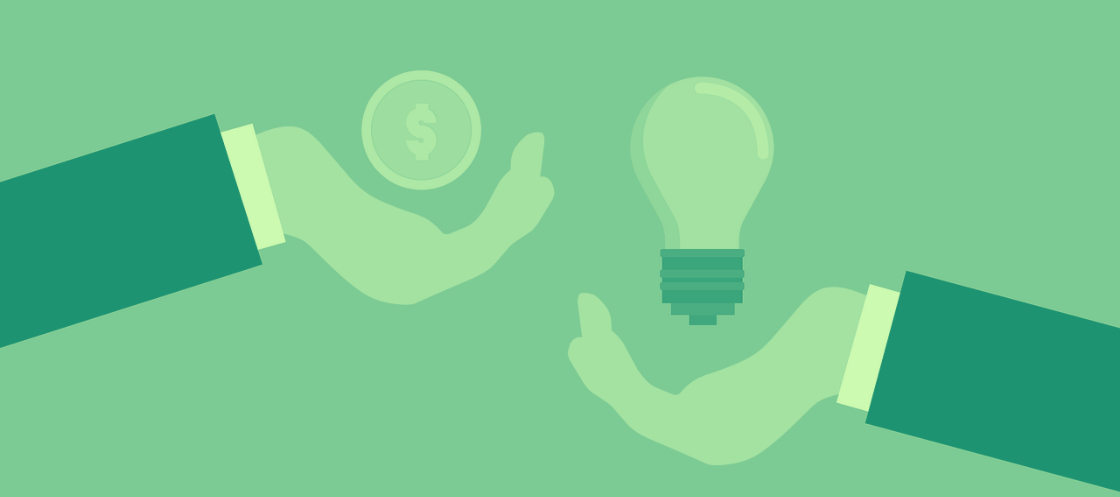 The NSW Hydrogen Strategy, launched last week by Premier Dominic Perrottet, Deputy Premier Paul Toole, and Treasurer and Minister for Energy Matt Kean, sets out a vision and path for developing a thriving hydrogen industry in NSW.
It's expected to attract over $80 billion of investment to 2050, drive deep decarbonisation and set NSW up as a global hydrogen leader.
The Strategy sets out clear industry targets, sector priorities and 60 actions to develop the entire hydrogen value chain. It will help private industry transform NSW into Australia's largest consumer of green hydrogen.
By providing up to $3 billion of incentives, the Strategy will help more than halve the cost of green hydrogen production in NSW.
Other support for industry includes:
investing $70 million in hydrogen hubs in the Hunter and Illawarra regions
incentivising green hydrogen production, through exemptions and concessions from government schemes and network charges
rolling out hydrogen refuelling stations across the State.
How can you get involved in the emerging hydrogen economy in NSW?
Find out more about hydrogen specific initiatives by clicking:
NSW Decarbonisation Innovation Study
National Hydrogen Strategy
Australian Renewable Energy Agency - Hydrogen
CSIRO's HyResource
CSIRO's National Hydrogen Roadmap
NSW Hydrogen Strategy