Hunter Coast Offshore Wind Project expanded to 1.65GW
The developers of the Hunter Coast Offshore Wind Project have expanded the size of the project from 1.4GW to 1.65GW and released images simulating the completed project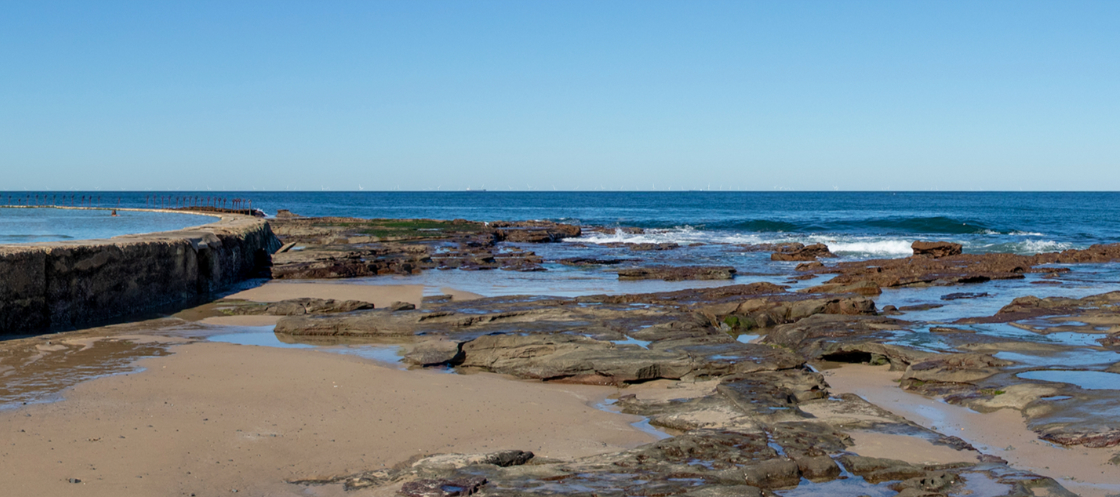 BlueFloat Energy and Energy Estate have expanded the size of the project which will use floating offshore wind technology, located between 20 and 50 kilometres off the Hunter-Central Coast region of New South Wales.

The increase in the capacity of the Hunter Coast Offshore Wind Project to 1.65GW is a result of the detailed analysis of the investigation area previously announced by the developers and its potential for deployment of floating offshore wind technology. The expansion factors in the potential size of the Commonwealth offshore wind zone, the region's robust grid capacity and the accelerated retirement of coal-fired energy generation in NSW. It also supports the momentum behind investment in renewable energy created by the new Federal Government as demonstrated by the rapid passage of the Climate Change Bill which enshrines into law emissions reductions of 43% below 2005 levels by 2030 and net zero emissions by 2050.
Carlos Martin, CEO of BlueFloat Energy noted "Since we started the development of the Hunter Coast Offshore Wind Project in 2020 the need for new, large-scale generation capacity in the Hunter-Central Coast region has accelerated – with the retirement date for the existing coal-fired power stations moving forward by decades. I was delighted to meet stakeholders in Newcastle earlier this year and understand first-hand the role that offshore wind can play in the clean energy future for the region, supporting existing energy users, replacing thermal generation and powering new industries like green hydrogen exports and clean manufacturing. "

The simulation for the project was produced by Plain Concepts, a worldwide technology pioneer in the use of a 3D graphics development engine that uses physically based renders that create a unique level of realism. The resulting visual simulation allows you to see how the proposed 110 turbines will look like from 10 iconic points along the coast, both during the day and at night.
Rosie King, Director of Partnerships at Energy Estate, commented "Energy Estate is committed to the transformation of the Hunter-Central Coast region into a clean energy powerhouse – from the Upper Hunter to the coast. We work closely with local stakeholders and we want the communities' input into the design of our projects. I am personally excited to release the visual simulation for the Hunter Coast OWP. Our team carefully chose the points along the coast so that you could view the proposed project from different perspectives."