Hunter Councils partner with National Climate Network
The Hunter Joint Organisation (Hunter JO) in New South Wales has entered into a Regional Partnership with the Cities Power Partnership, Australia's largest local government climate network.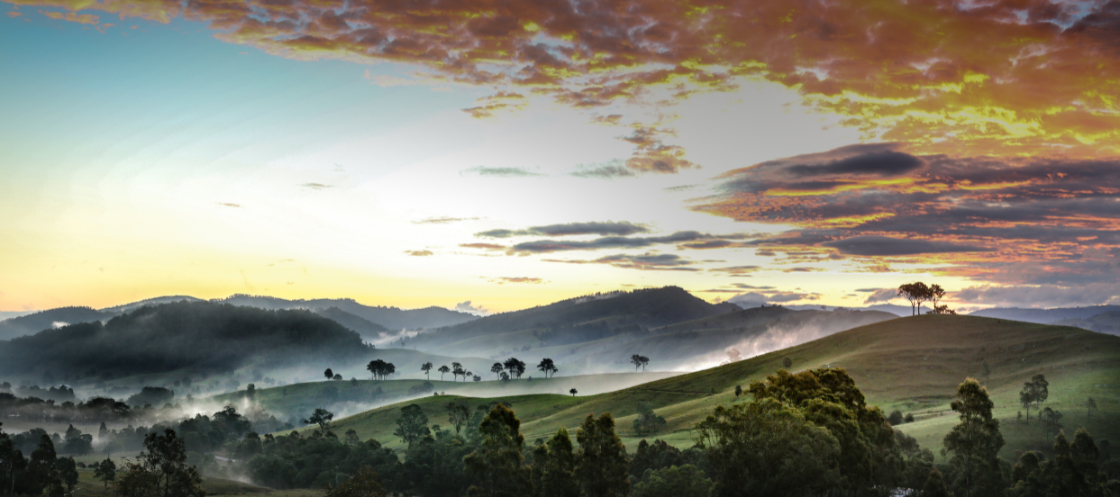 The Hunter JO is a collaborative body that brings together the ten councils in the region to provide a united and local voice for our communities.

Through the Hunter JO, the region became the first in Australia to have all its councils join the Cities Power Partnership in 2021. Now, it has become the first region to commit to a Regional Partnership Agreement, strengthening its reputation as a supporter of climate action.
This collaboration aims to enhance clean energy initiatives and create a prosperous and sustainable future for the region. It offers a model that can be replicated across Australia, enabling regions to join forces in combating climate change and driving clean energy initiatives.
Chair of the Hunter JO and Mayor of Singleton Council, Cr Sue Moore, said the collective agreement strengthened the Hunter's reputation as a region that supported meaningful action on climate change.
"In order to make an impact on climate initiatives, our councils need to be able to support one another and coordinate our efforts to benefit our communities across the region. By partnering with Cities Power Partnership, our councils and the Hunter JO are ensuring that we take joint action for our region and our communities," said Mayor Moore.
"Working collaboratively, we aim to attract more funding, expertise and resources to support region wide and council specific projects such as electrifying council fleets where possible and boosting energy efficiency."
The Hunter JO and its councils have pledged to undertake several actions, including supporting regional collaboration on electric vehicles, facilitating a transition to a clean energy future, advocating for energy efficiency and emissions reduction, and fostering knowledge sharing.

The Hunter region has long prioritized sustainability, with the Hunter JO and its member councils implementing various projects focused on circular economy and climate change adaptation. The partnership with Cities Power Partnership aims to further develop the region, making it one of Australia's most liveable, inclusive, resilient, sustainable, and connected regions.

The Hunter JO's Member Councils are:
Cessnock City Council
Dungog Shire Council
Lake Macquarie City Council
Maitland City Council
MidCoast Council
Muswellbrook Shire Council
City of Newcastle
Port Stephens Council
Singleton Council
Upper Hunter Shire Council