Hunter Innovation Festival to showcase local energy tech innovators
Vibrant cities, renewable energy, circular economy, talent acquisition and local manufacturing are all up for discussion at this year's Hunter IF Hunter Innovation Festival with leaders, operators, thinkers, and builders coming together to showcase the Hunter as the place to innovate, to regenerate, to invest, and to accelerate.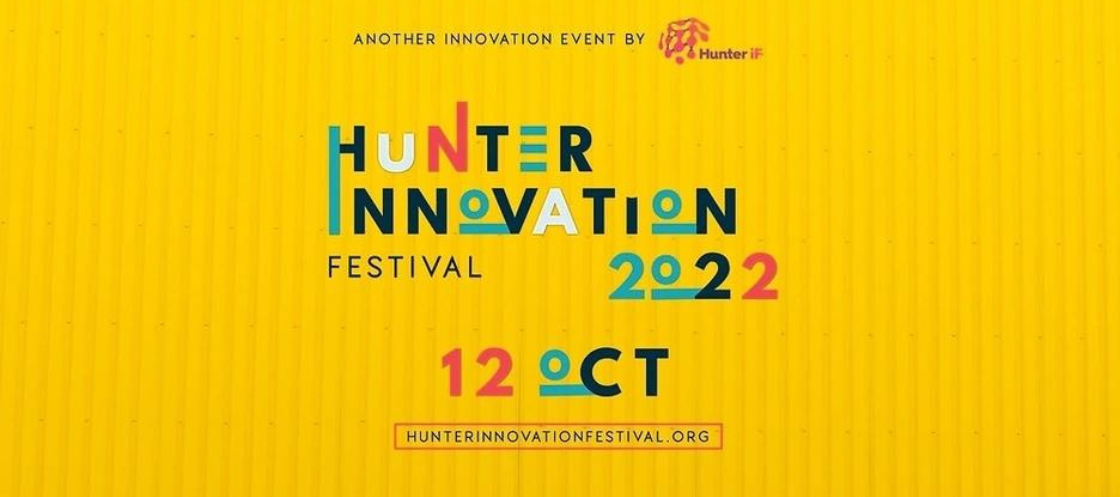 For the first time, Hunter Innovation Festival has joined forces with the national Spark Festival bringing a national focus to the region, for one day only on Wednesday 12 October 2022.
Hunter IF and Hunter Innovation Festival Chair Alex Brennan says the festival is shaping up to be a must attend event for industry, government and budding innovators, with the Spark Festival partnership elevating the event to a national audience and beyond.
"We have a fantastic lineup of speakers and panelists from government and industry with topics ranging from attracting and retaining talent to transitioning to renewable energy and using technology and innovation to solve global and local issues."
"We have people across all industries – from manufacturing and mining to aerospace and agriculture – making brilliant regenerative changes."
The Hunter Innovation Festival will also include a carefully curated showcase of exhibitors from across the region including start ups, scale ups, investors, innovators, incubators and accelerators. Well known local innovators and scale ups like MGA Thermal, 3ME Technology and SwitchDin will be present, along with established operations like Ampcontrol, 4Tel, Robotic Systems, and Leading Edge Data Centres. The showcase will offer an opportunity to talk directly with founders, investors and big thinkers, potentially creating the spark of inspiration that will lead to our next innovation success story.
Internationally recognised think tank Beyond Zero Emissions is the Hunter Innovation Festival partner and CEO Heidi Lee will be speaking about how Australia can prosper in a zero-emissions economy and what the opportunities for the Hunter.
"Right now the Hunter is a hotbed of zero emissions innovation. We are so excited to showcase the work some of our friends and partners are developing. The Hunter has a long tradition of energy expertise, strong ties between research and industry and culture of collaboration. With the right support the Hunter really can be the electric motor of the Australian economy."
2022 themes include:
Emerging technology
Medical technology
Talent acquisition and retention
Renewable energy transition
Sovereign manufacturing
Local supply chain
Circular economy
Investment and funding
DATE FOR THE DIARY
Hunter Innovation Festival presented by Hunter IF
Wednesday 12 October 2022
Newcastle City Hall