Hunter pilot peer-to-peer solar trading project to install Tesla Megapack
The 'shared community battery' will distribute stored energy amongst households that don't have to be geographically located close to the battery, thanks to smart technology.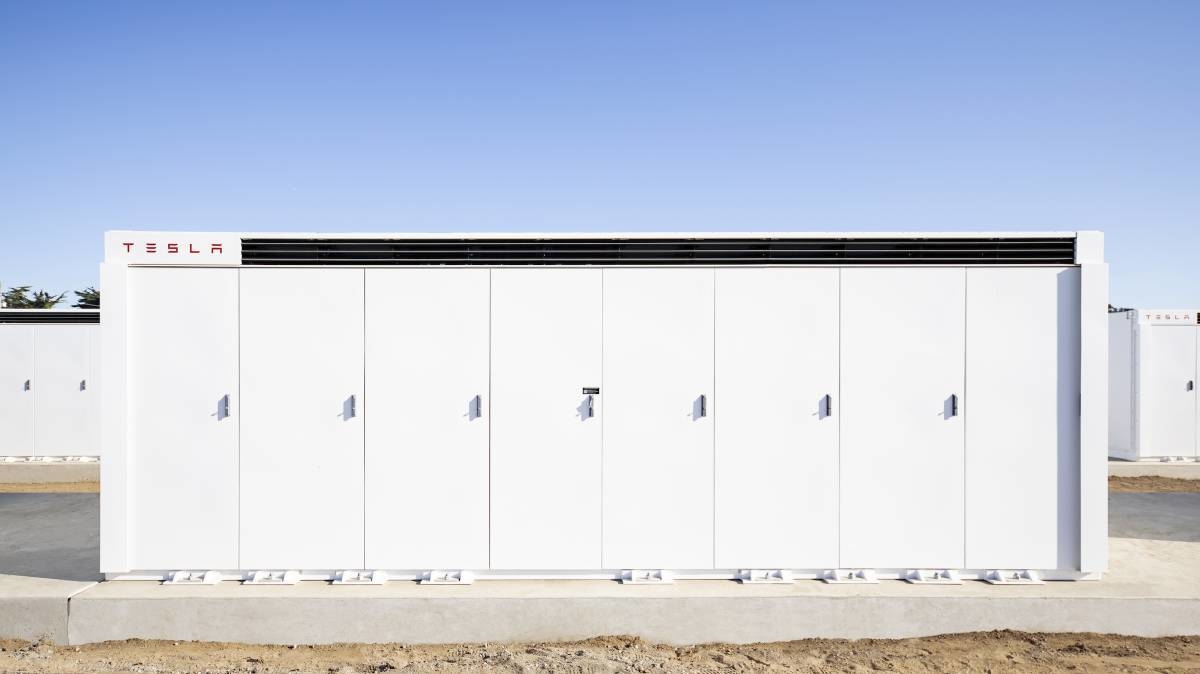 The Beehive Project is a multi-partner effort led by Enova Community Energy in conjunction with Enosi and the University of Newcastle to trial a shared community battery and peer-to-peer solar energy trading project involving up to 500 NSW households. It aims to transform how neighbourhoods use and share rooftop solar energy and large-scale battery storage.
For the next stage of the project, Enova will bring on line the first shared community battery, a 1.072 megawatt Tesla Megapack. The installation will happen at the Ausgrid substation in Heddon Greta, on the outskirts of Kurri Kurri, in the Hunter Region of NSW.
The peer-to-peer trading aspect of the project means everyday households can access more renewable energy, at a price they can decide on. Enova Energy is inviting any household in NSW to register their interest in participating in The Beehive Project.
To address any questions, Enova is hosting a Q&A Zoom Event about The Beehive Project with Project partners on Tuesday, 16 February at 6.00pm to 7.00pm.
Anyone interested in The Beehive Project can register to participate here.
For more information, register to attend the Q&A on the project webpage here.