Hydrogen and solar investment contribute to positive reliability outlook as energy transition accelerates
AEMO has published its annual reliability outlook, the 2021 Electricity Statement of Opportunities (ESOO) report, forecasting sufficient electricity supply to meet reliability standards for at least the next five years in all states in the National Electricity Market (NEM).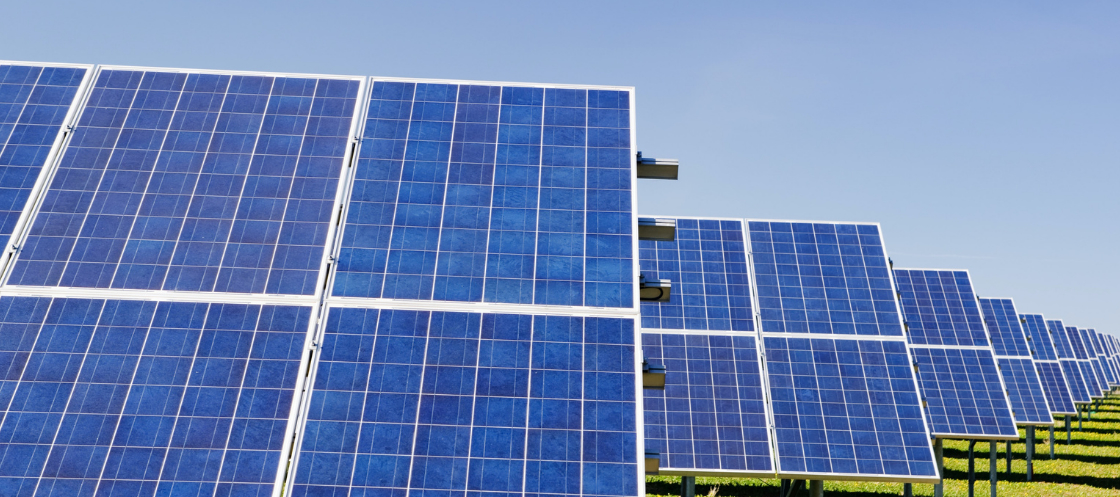 Developed to help inform the decision-making of market participants, investors and policy-makers, this year's ESOO observes multiple factors accelerating the transition of the NEM, including residential solar installation, coal plant retirements and growing hydrogen development interest.
AEMO CEO, Daniel Westerman, said that the more positive reliability outlook is due to a combination of newly committed generation, storage and transmission developments.
"No reliability gaps are forecast for the next five years, primarily due to more than 4.4 gigawatts (GW) of new generation and storage capacity, as well as transmission investment and lower peak demand forecasts," Mr Westerman said.
"Significant renewable energy investments, and well-progressed dispatchable generation projects, including gas plants, pumped hydro and battery storage, will all help replace retiring thermal plants. The new dispatchable capacity will also enable higher penetrations of low-cost solar and wind generation into the market in the coming years.

In addition to utility scale plants, AEMO forecasts a further 8.9 GW of commercial and residential solar PV to be installed by 2025 in the mainland NEM states. These solar systems alone could supply up to 77% of total electricity demand at times by 2026. As a result, minimum operational demand across the NEM mainland is expected to drop to a record low of 4 to 6 GW by 2025, down from 15 GW in 2019.
"Australia's energy system is transitioning to a decarbonised and decentralised power system, and AEMO is committed to working collaboratively with market bodies, governments, industry and consumers, who are at the centre of the energy transition," Mr Westerman said.
"By 2025, there will be periods of time when all customer demand could be met by renewable generation. This underscores AEMO's priority to develop grids that are capable of running at up to 100 per cent instantaneous renewable penetration by 2025 to deliver reliable and affordable energy to consumers. We aim to do this in close collaboration with industry, consumers, market bodies and governments," he said.

AEMO's forecasts provide a range of possible outcomes to 2031, ranging from minimal electrification of existing and new loads, to the connection of almost 81 hours (TWh) of additional electrified consumption. Beyond the next decade, the potential growth due to electrification, hydrogen production and associated zero-emissions industry is forecast to be even more significant, with NEM consumption potentially doubling by 2050.
"As the energy transition accelerates, the decarbonisation of other sectors also needs careful planning of their interface with the energy system. This will require the right incentives, policies, technologies, and importantly building a social licence with consumers who are increasingly central to our energy future," Mr Westerman said.