IEEFA Australia: Coal plant closures imminent as renewable energy surges
Several coal power plants in the National Electricity Market likely to be financially unviable by 2025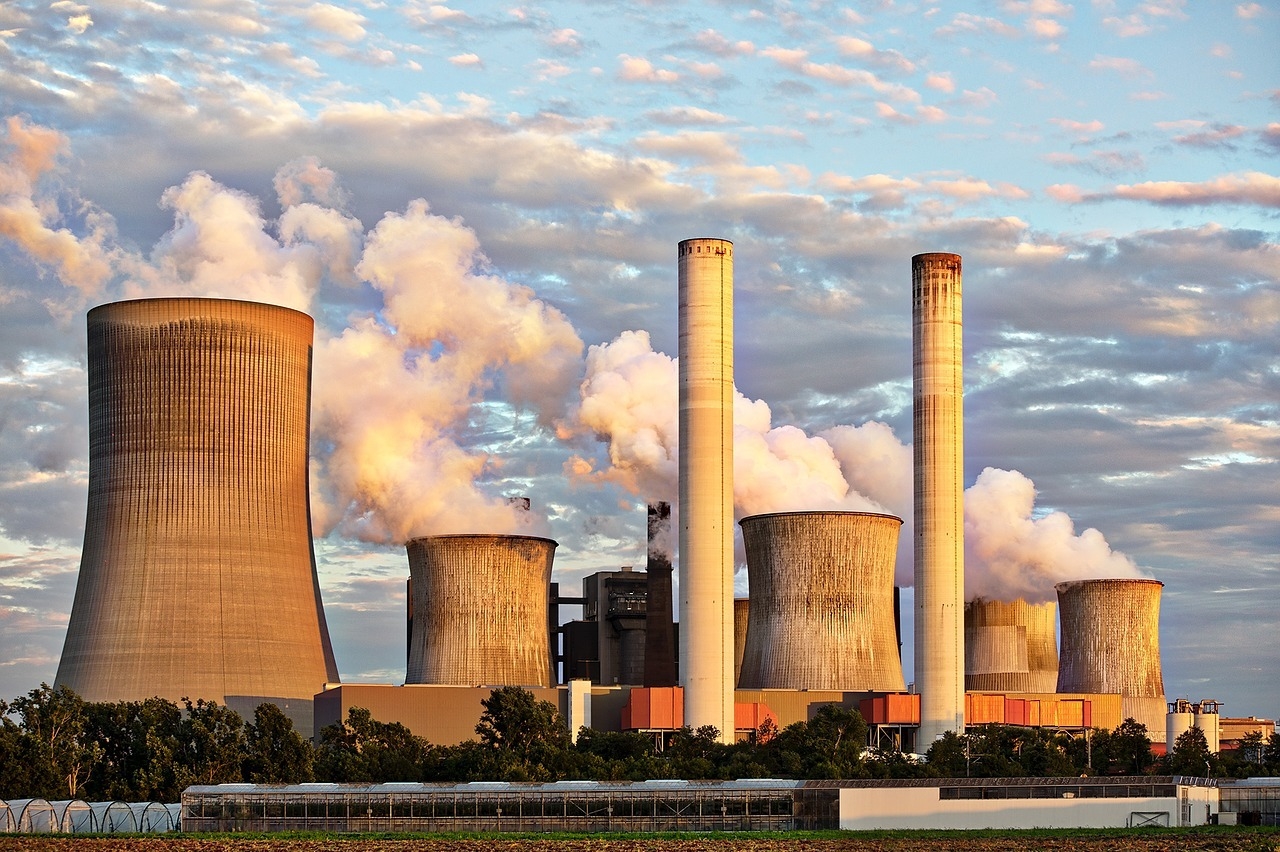 Several of the 16 coal power plants in the National Electricity Market (NEM) will be financially unviable and at least one is likely to face closure several years sooner than planned due to coal plants' poor flexibility and inability to adapt to a rapid influx of renewable energy, finds a new report from think tank, the Institute for Energy Economics and Financial Analysis (IEEFA) and Green Energy Markets.
Tracking the announcements of proposed wind and solar projects, authors Tristan Edis and Johanna Bowyer found previous estimates of future power supply from renewables in the NEM to be understated.
A huge amount of renewable energy supply is expected to be added to the NEM. From 2018 to 2025, new wind and solar plants will add 70,000 gigawatt hours (GWh) of extra supply – which equates to New South Wales' entire electricity consumption. By 2025, it is forecast that the installed renewables capacity will include 8GW of utility scale solar, 12GW of wind, and 22GW of rooftop solar*.
"The market is facing a tidal wave of new supply, much greater than anything government authorities or market analysts forecast or even contemplated just two years ago," says Tristan Edis.
"The supply added from 2018 to 2025 equates to over a third of the entire demand in the NEM, and more than 8 times the annual generation of the Liddell coal-fired power station in NSW."