Illawarra Renewable Energy Zone Registration of Interest process now open
The Energy Corporation of NSW (EnergyCo) invites energy project developers and businesses with large electrical loads to register their interest to take part in the Illawarra REZ.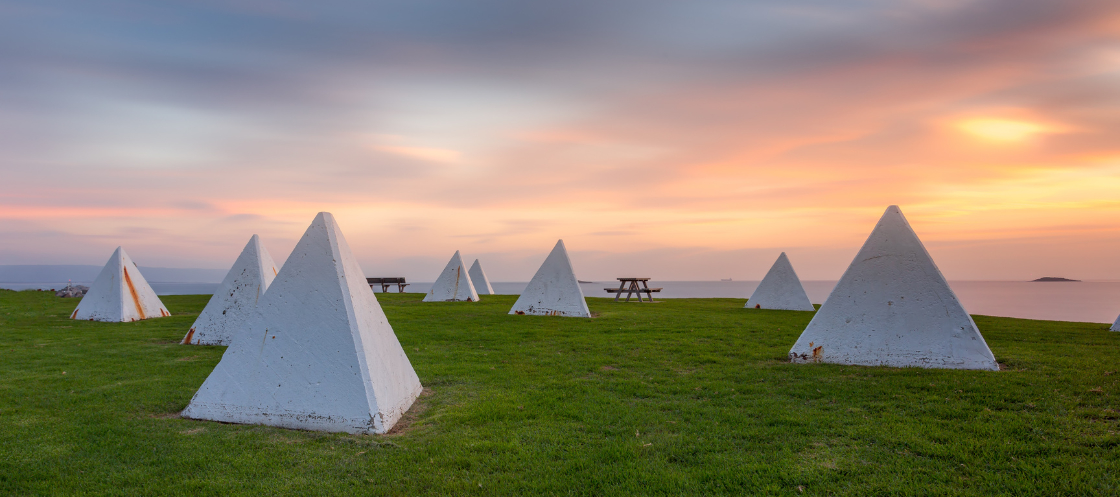 The Registration of Interest (ROI) process is the first step for industry to engage with the design of the Illawarra Renewable Energy Zone (REZ).
The Illawarra region boasts unique features that make it an ideal location for a REZ.
The region already hosts major energy, port and transport infrastructure, has a skilled workforce, has the potential to utilise existing dams for pumped hydro, harness significant offshore wind resource and has a strong demand for future hydrogen projects, including for future green steel production.

The Illawarra REZ has two main objectives:
To connect multiple renewable energy generators and storage projects to help replace the State's ageing coal-fired power stations.
To provide cheap, reliable, and clean electricity to homes and businesses in NSW, which will help industries thrive and create jobs as the State transitions to a low-cost, low-carbon future.
Submissions received will be used to inform the best timing, capacity, design and location of the Illawarra REZ in conjunction with ongoing stakeholder and community consultation. This includes consideration to existing agricultural and primary-land uses, local priorities, existing economic activity and social values.
EnergyCo encourage renewable energy project developers and businesses with large electrical loads in the Illawarra region to respond. The ROI is also open to developers and businesses with projects located outside the Illawarra region as these may also influence the design and location of the REZ. The final REZ boundary will be the subject of a formal declaration by the Minister as set out by the Electricity Infrastructure Investment Act (2020).
To respond to the ROI, complete the online ROI form available here. The ROI will be open for six weeks and closes on Friday, 22 July 2022. For any further information or to receive a copy of the ROI questions, please email contact@energyco.nsw.gov.au or visit Illawarra Renewable Energy Zone.
This ROI is for information gathering and consultation purposes only. Participation is voluntary, is not assessable and will not be used in any future NSW Government contracting processes. All commercially sensitive information received during the ROI process will be treated confidentially.