Illawarra to host Australia's first dual fuel capable hydrogen/gas power plant
NSW is the slated location of the plant following an $83 million funding agreement for the Tallawarra B project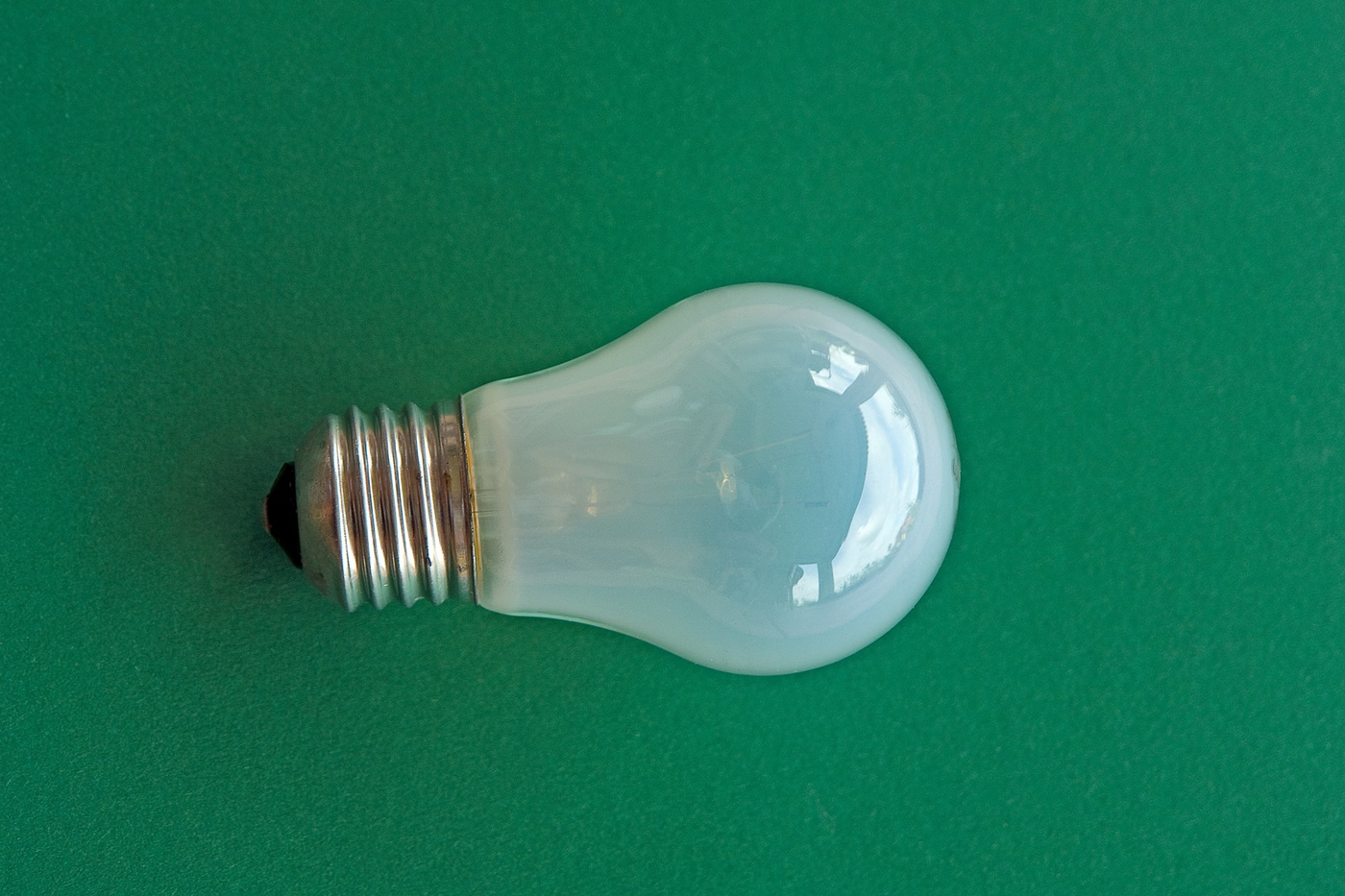 Deputy Premier John Barilaro said the project is vital infrastructure needed to provide dispatchable electricity capacity to replace the Liddell Power Station and create the industries and jobs of the future.
"Delivering enough electricity to power around 150,000 homes at times of peak demand, the project is expected to deliver a $300 million boost to the economy and support about 250 jobs during construction," Mr Barilaro said.

Minister for Energy Matt Kean said that the Tallawarra B project would help keep the lights on following the closure of the Liddell Power Station in 2023, providing over 300 megawatts of dispatchable capacity for NSW.

Under the funding agreement, Energy Australia will offer to buy enough green hydrogen equivalent to cover five per cent of the plant's fuel use from 2025 (200,000 kg of green hydrogen per year) and will offset direct carbon emissions from the project over its operational life. Green hydrogen is a type of energy that is made using 100% renewable sources.
EnergyAustralia will also invest in engineering studies on the potential to upgrade Tallawarra B so it can use more green hydrogen in its fuel mix in the future.
The Tallawarra B project is the latest in a series of steps the NSW Government has taken to ensure reliable electricity supply following the closure of Liddell, including:
Jointly underwriting the Queensland-NSW transmission interconnector upgrade with the Commonwealth Government;
The $75 million Emerging Energy Program which provides capital grants for new dispatchable generation;
Seeking offers for new dispatchable plant to power the state's schools and hospitals as part of the NSW Government's electricity contract.