IMARC delegates hear digital upscaling and collaboration are key to future sustainable mining
The future of mining was firmly in focus at last week's IMARC conference in Melbourne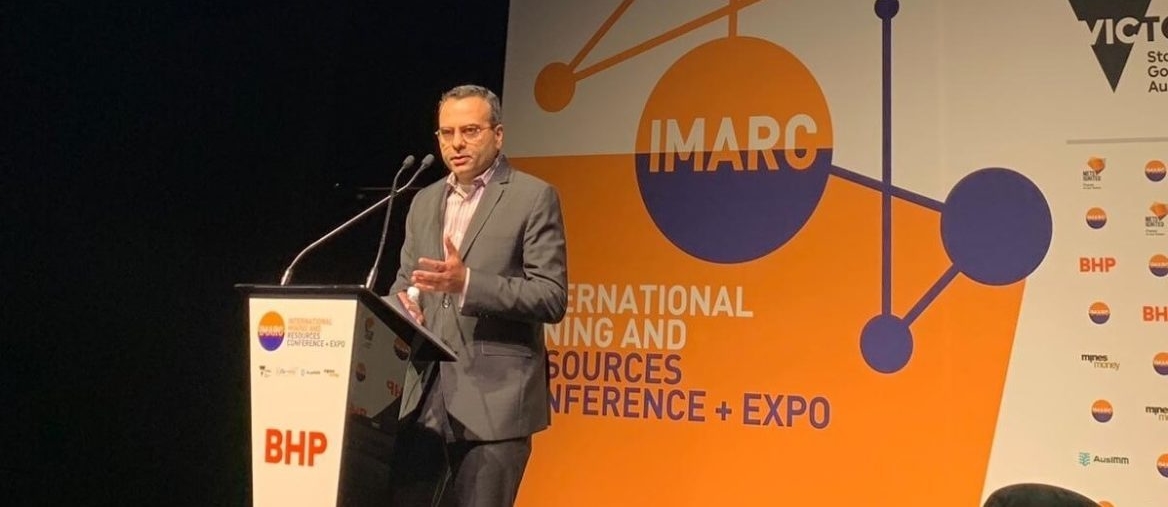 Manish Chawla, IBM's Global Managing Director for Energy and Natural Resources is one of the voices to declare the METS and mining industries ready to move to a new chapter – from experimentation to true transformation – taking random acts of digital and applying speed and massive scale.
Addressing delegates at the 6th IMARC conference in Melbourne, Chawla said this new digital phase is critical to ushering in a new workforce, enhancing productivity and addressing the fact that "stock markets/investors/millennials still don't 'like' mining".
"Miners have a critical role to play in addressing the awareness gap between the brand perception of mining and the value of mining, in particular for the younger generation who represent the future investors and workforce," Mr Chawla said.
"To do this, they need to become more consumer-centric and more brand-savvy. As there is no real alternative to the primary supply of these essential commodities, miners need to clearly articulate the essential role that they play – and will play – in meeting existing and emerging consumer needs. And digitisation and its democratisation is critical in enabling this outcome."
Mr Chawla told the conference "difficult problems can only be solved by competitors coming together" and says this next push towards industry-wide technology platforms will require new levels of openness, innovation and collaboration.
To read more about the themes and speakers of IMARC 2019, go to the website here.