Increasing minerals exploration investment to bolster Australia's economic recovery
Exploration expenditure data released by the Australian Bureau of Statistics shows the growing investment made by the mining industry in securing regional jobs and Australia's long-term prosperity, with $2.8 billion spent on minerals exploration in 2019-20, up 18 per cent from the previous year.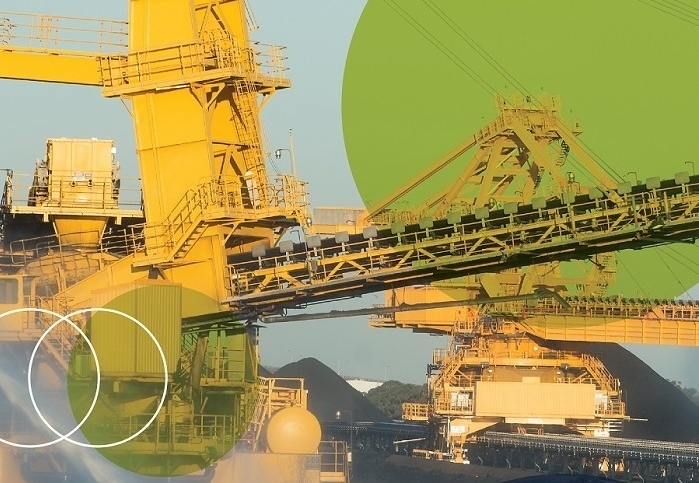 The Minerals Council of Australia says the industry was able to use its existing strong safety culture and safety systems to rapidly respond to the pandemic and put strict protocols in place.
This has ensured that the Australian minerals industry – including exploration – has continued to operate throughout the global COVID-19 pandemic to support jobs, communities and economic recovery while contributing company tax and royalties to help fund doctors, nurses, police and hospitals.
Attracting new exploration investment is essential to Australia's post-COVID economic recovery.
It directly provides jobs for thousands of Australian geologists, drilling crews and laboratory workers every year and is vital for discovering the mines that will produce minerals critical to global economic progress such as battery minerals, base metals and rare earth elements.
Despite decades of exploration, Australia remains under-explored – particularly in remote and regional areas.
As the stewards of Australia's considerable mineral wealth, governments have a key role to play in attracting greater exploration and mining investment.
Increased funding for pre-competitive geoscience programs like Geoscience Australia's Exploring for the Future will help unlock mineral wealth to create new jobs and deliver long-term benefits for all Australians.