Industry calls to put sustainable aviation fuel and biomethane on the Low Emissions Technology agenda
Over 80 Australian organisations, representing thousands of businesses and millions of workers, are calling for urgent action to deliver decarbonisation results now – not in the future – with the inclusion of Sustainable Aviation Fuel (SAF) and biomethane technologies in the Government's Low Emissions Technology Statement (LETS).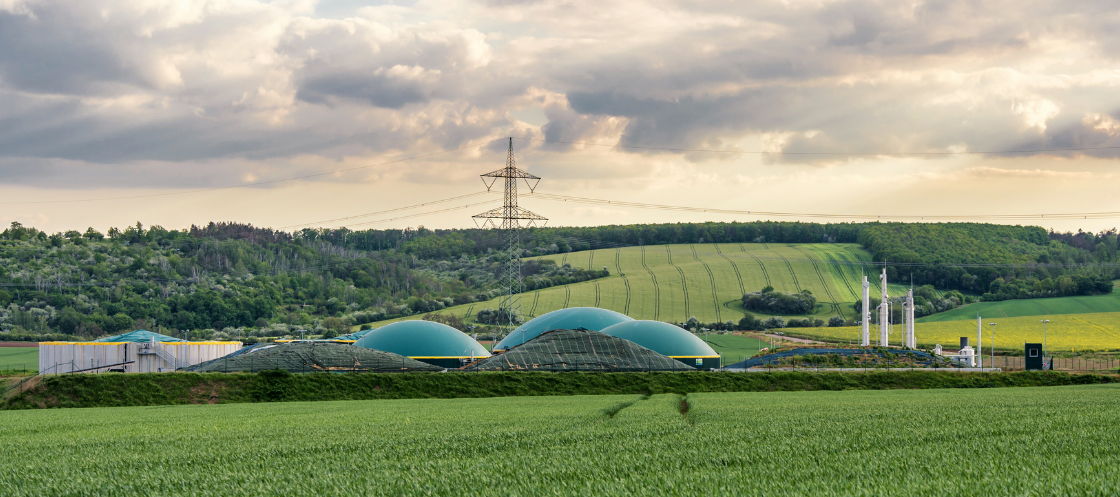 Shahana McKenzie, CEO Bioenergy Australia, said in a letter delivered to The Hon. Angus Taylor MP and Prime Minister Scott Morrison last week that the Government cannot afford to delay investments into SAF and biomethane technologies, by adding these to the LETS, or it risks meeting its 2050 net zero targets and the significant domestic benefits to our GDP and domestic workforce transition.
"SAF and renewable gas have a significant role to play in unlocking an extra $10 billion each year in our economy through the creation of around 26,000 jobs, whilst also reducing emissions by around 9 per cent. It will create opportunities to build entire regional hubs and workforces committed to these industries," Ms McKenzie said.
"The players are ready to play now. SAF and renewable gas are advancing significantly internationally and should be adopted in Australia immediately, not years into the future. These technologies fit within Australia's existing infrastructure, and we already have the resources to significantly increase production and build a domestic industry.
"Putting SAF and renewable gas on the agenda sends a clear message to the Australian industry – who are both suppliers and drive demand in these technologies – that this is the future and it's time to get onboard so we can build strong domestic supplies," Ms McKenzie said.
Ms McKenzie added that Australia isn't starting with a blank piece of paper. Development in sustainable aviation fuel has started and current results confirm that the benefits are real.
However, without a commitment to invest and build a domestic SAF industry, Australia will be left behind with airlines relying on imported SAF to meet carbon targets.
Today's aircrafts are already operating on SAF, with up to a 50/50 split in fuel between petroleum and sustainable fuel approved, and over 180 SAF-fuelled flights recently departed Brisbane airport without any changes to the aircraft.
Much like biomethane, which is also ready to operate in Australia's pipelines. Green gas is a proven sustainable energy source in Australia, and more technological investments will help to expand supply and make it price competitive.
Signatories of the letter are already engaged in a nation-leading project to capture biogas from wastewater treatment plants and convert it into biomethane ready to be injected back into the state gas supply.
"The development of this initiative was driven by industry innovation and supported by state government and federal agency investment," Ms McKenzie said.
"This project will remove 5,000 tonnes of carbon emissions (equivalent to taking 4,500 cars off the roads) whilst injecting sustainable gas source to 1.4million users on the network."

Bioenergy Australia is committed to accelerating Australia's bioeconomy. Its mission is to foster the bioenergy sector to generate jobs, secure investment, maximise the value of local resources, minimise waste and environmental impact, and develop and promote national bioenergy expertise into international markets.