Innovation allowance to support demand management innovation
The Australian Energy Market Commission has made a final rule to allow transmission network service providers to apply for a demand management innovation allowance.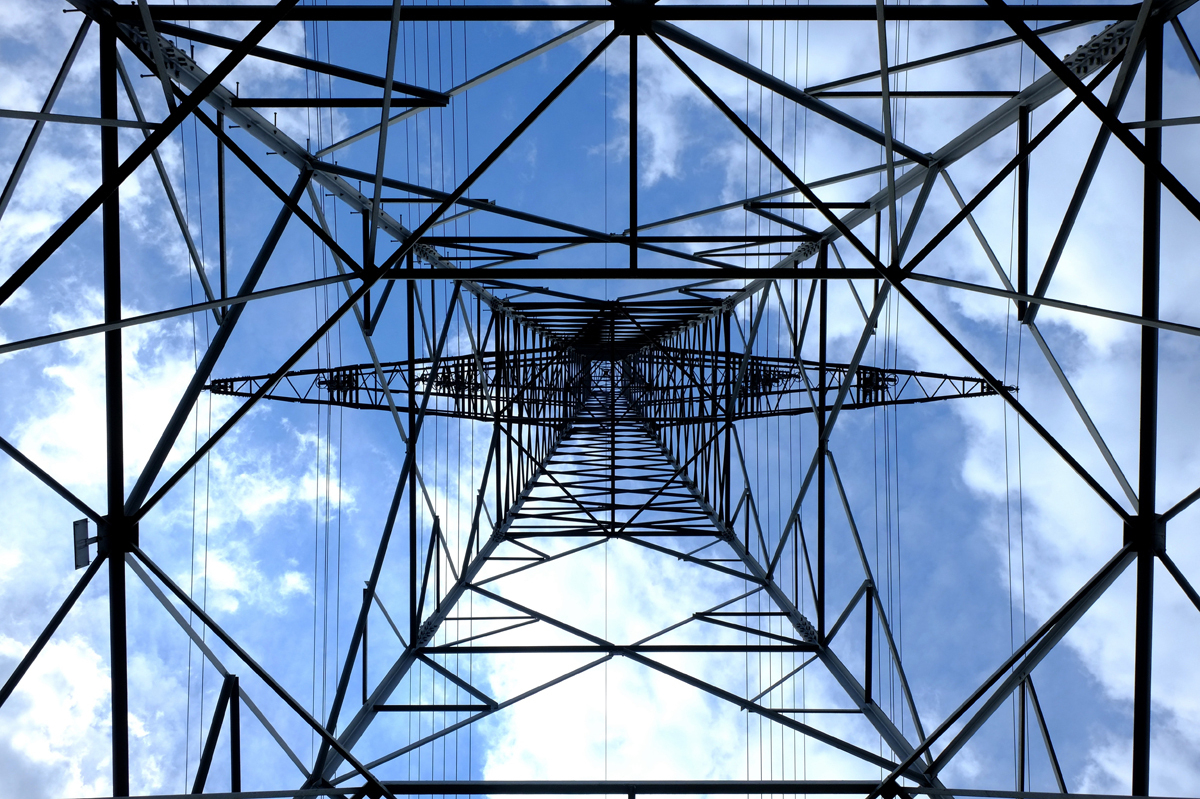 This innovation allowance will provide funding for transmission businesses to expand and share their knowledge of innovative demand management projects that have the potential to reduce long term network costs – which would ultimately flow through to consumers in the form of lower electricity bills. Such innovation can play an important role in the ongoing transformation of the energy sector.
The Australian Energy Regulator (AER) will develop a guideline to implement the scheme in time for the next round of network revenue proposals, including the process and criteria for applying the innovation allowance. It is expected that transmission businesses will publish reports on the results of their demand management projects – encouraging knowledge sharing of innovative non-network solutions.
The rule change proponent, Energy Networks Australia, also requested that a demand management incentive scheme be applied to transmission network service providers. This would involve ongoing payments to these businesses through the AER's five yearly revenue determination processes to promote non-network solutions.
The Australian Energy Market Commission is not satisfied that the benefits of applying the demand management incentive scheme to transmission networks would outweigh the additional costs to consumers.
If the DMIS is implemented, transmission businesses would receive more revenue for undertaking non-network options that they would already have been required to adopt under the regulatory investment test for transmission (RIT-T). Although it is accepted that networks may face upfront, transitional costs to develop their ability to utilise non-network options, we consider these mostly one-off costs can already be recognised and funded under the current regulatory framework.