Innovation Launchpad supports SMEs to commercialise new products
Newcastle businesses in the energy and resources sectors can reap the benefit of world class research with the support of the NSW Energy & Resources Knowledge Hub Launchpad.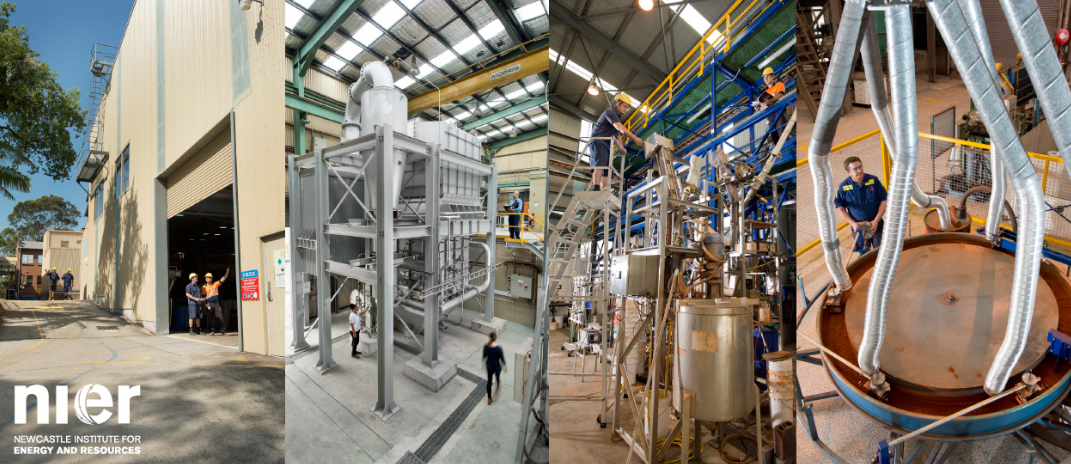 The new Innovation Launchpad is based at The University of Newcastle's Newcastle Institute for Energy and Resources (NIER).
It offers an opportunity for scale-up SMEs to work with world-class researchers to test, pilot and demonstrate new products leading to commercialisation and global competitiveness.
Drawing on NIER's strength in fostering collaboration between industry and University researchers, the Launchpad provides SME's with the resources, networks and infrastructure to fast track and commercialise new products.
Launchpad supported businesses are embedded with a NIER research group to provide high-impact research producing innovative outcomes to meet real world challenges, with access to a collaborative office environment and industrial research infrastructure.
The NSW Government has provided $30,000 funding towards this project under the Knowledge Hub program introduced in 2014. The University of Newcastle and the energy and resources sector have contributed significant funding through the refurbishment of facilities and provision of ongoing administrative support.
Have an industry partner that might benefit? Read the brochure and contact Partnerships Coordinator, Rachel Wherrett.
For further information, visit here