International wind giant buys into Walcha renewable hub
Vestas, a global leader in wind energy, has acquired the first stage of wind at Winterbourne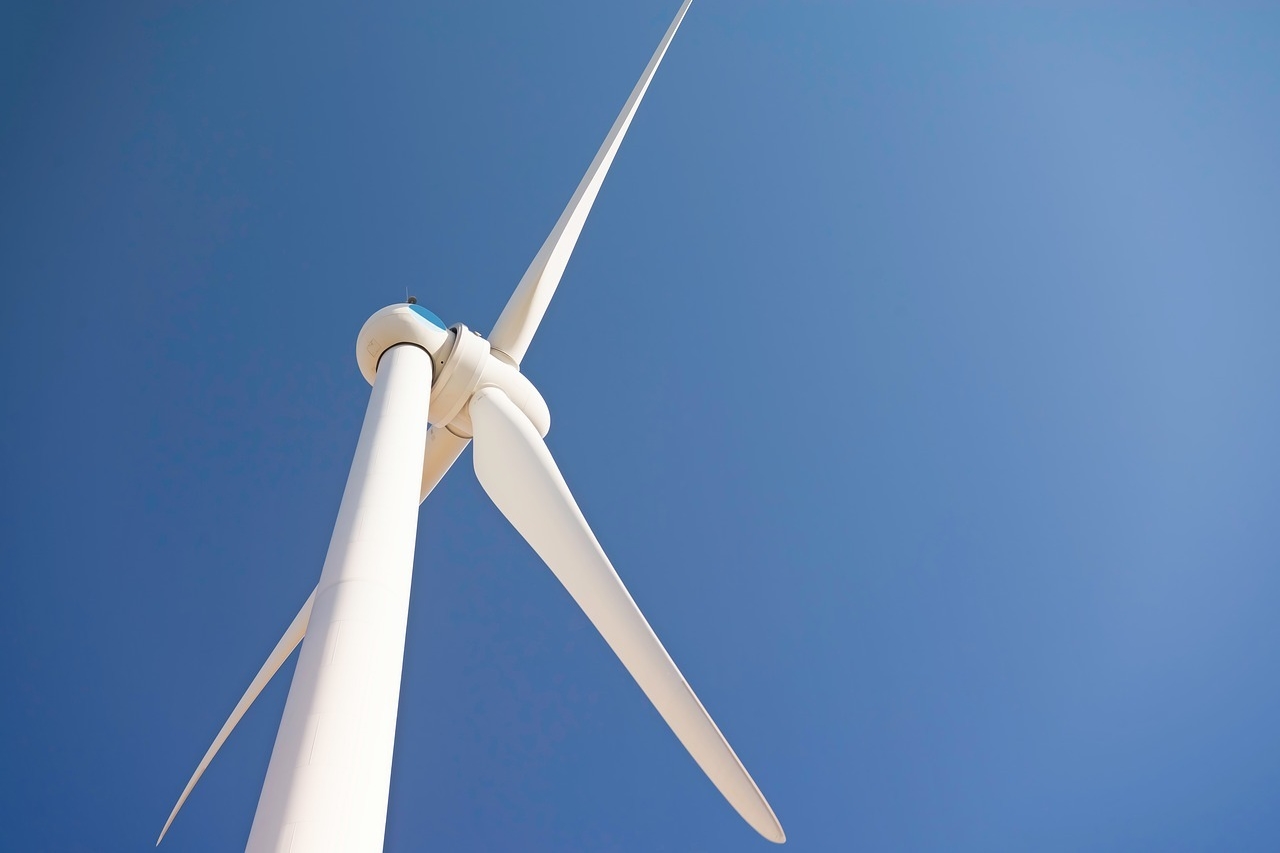 The Walcha Energy Project, a wind, solar and pumped hydro energy storage project of up to 4GW in total, is situated around the town of Walcha in the New England tablelands, approximately 55km south of Armidale, NSW. It is in a region that benefits from complementary renewable energy resources, with night-time wind and day-time solar.
Vestas has acquired a majority stake of the Winterbourne Wind Farm, which has a potential capacity of up to 700MW, and is the first stage of the wind component of The Walcha Energy Project. A small percentage of the project is owned by community stakeholders. Walcha Energy will assist Vestas with land, community engagement and grid strategy.
"A key feature of The Walcha Energy Project is the unique community benefit model, including an ownership interest in the Winterbourne Wind Farm," said Mark Waring, Director at Walcha Energy.

"We've been engaging with the Walcha community for more than 14 years and continued engagement, benefit sharing and responsible development are core values for our team. Vestas is perfectly aligned with these core values and to this commitment."
The development team has worked closely with the surrounding community and designed innovative arrangements that seek to balance the interests of the key landholders, their neighbours, the community and other stakeholders.
The next stage of the development of the Winterbourne Wind Farm will focus on preparation of an environmental impact assessment to support a development application in 2020. Subject to obtaining the necessary approvals, the wind farm is planned to commence operations in 2022.
Vestas have also submitted the scoping report for the Salisbury Solar Farm to NSW Department of Planning & Environment and kicked-off the feasibility studies for the Dungowan Dam pumped hydro energy storage.