IRENA report urges acceleration of energy transformation for climate health and economic growth
Scaling-up renewable energy combined with electrification could deliver more than three quarters of the energy-related emission reductions needed to meet global climate goals.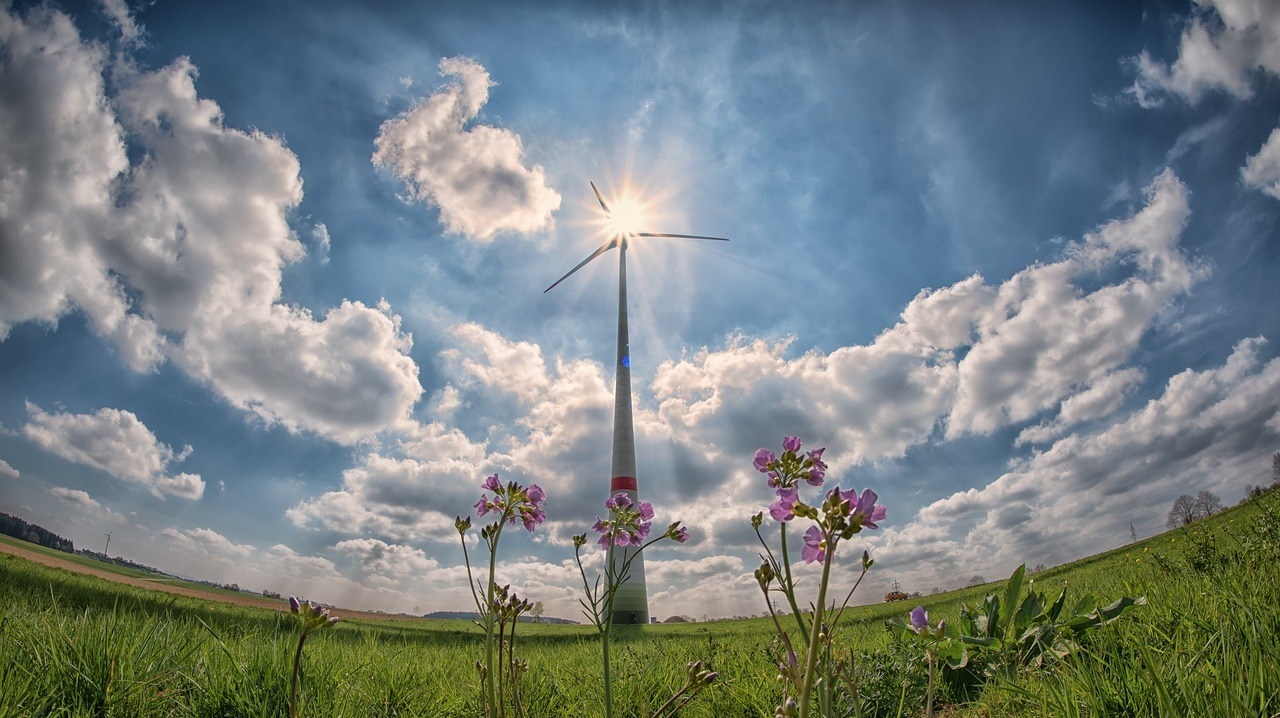 An accelerated energy transition would save the global economy up to USD 160 trillion cumulatively over the next 30 years in avoided health costs, energy subsidies and climate damages. Every dollar spent on energy transition would pay off up to seven times. The global economy would grow by 2.5 per cent in 2050. However, climate damages can lead to significant socio-economic losses.
According to the latest edition of IRENA's Global Energy Transformation: A Roadmap to 2050, launched last week at the Berlin Energy Transition Dialogue, pathways to meet 86 per cent of global power demand with renewable energy exist. Electricity would cover half of the global final energy mix. Global power supply would more than double over this period, with the bulk of it generated from renewable energy, mostly solar PV and wind.
"The race to secure a climate safe future has entered a decisive phase," said IRENA Director-General Francesco La Camera. "Renewable energy is the most effective and readily-available solution for reversing the trend of rising CO2 emissions. A combination of renewable energy with a deeper electrification can achieve 75 per cent of the energy-related emissions reduction needed."