Jemena Reveals Plans to Extend Eastern Gas Pipeline into the Hunter
Newcastle and the Central Coast may soon be further integrated into the east coast gas grid with leading energy infrastructure company, Jemena, today revealing plans to extend its 797km Eastern Gas Pipeline (EGP) from Horsley Park in Sydney to the Hunter Valley.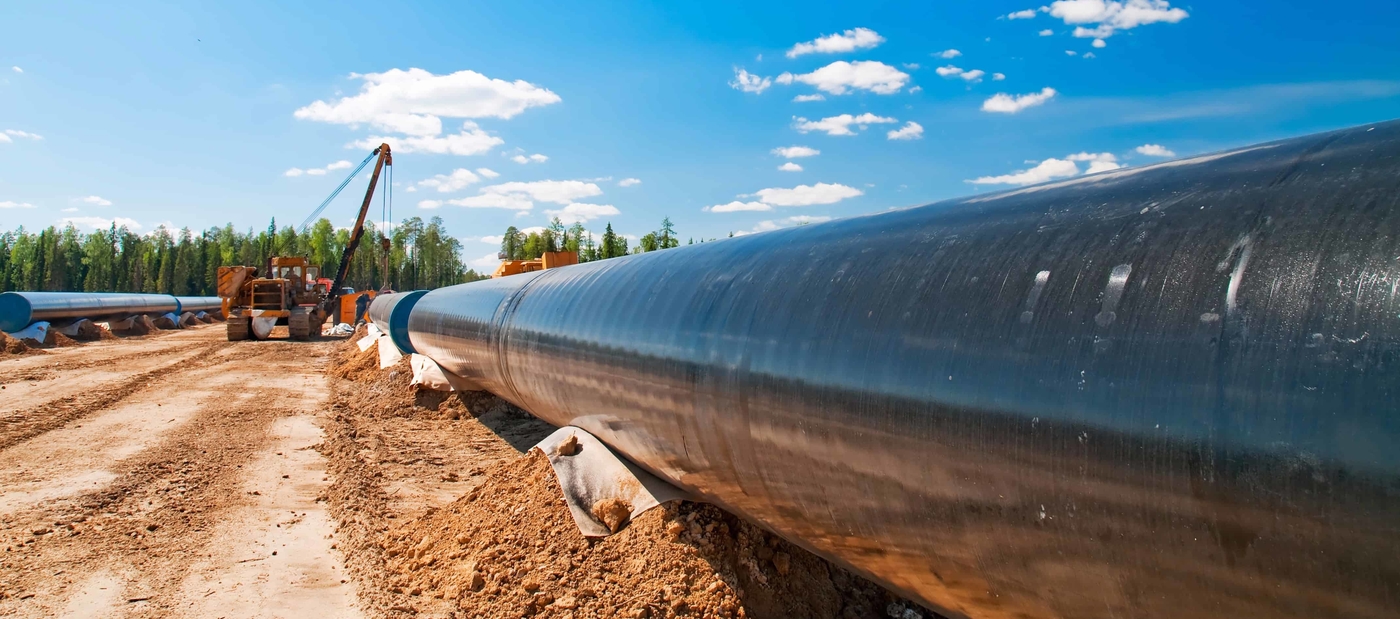 Jemena is proposing to extend the EGP by around 185km and is also progressing plans to modify the pipeline so it can transport more gas to New South Wales and move gas bi-directionally between New South Wales and Victoria.
Jemena's Managing Director, Frank Tudor, said the proposal will connect the Hunter Valley to existing domestic gas fields and emerging new sources of gas including a proposed LNG import terminal at Port Kembla and another proposed import terminal at Newcastle.
"Jemena is looking to invest upwards of $400 million to extend the EGP north from Horsley Park into the Hunter Valley," said Mr Tudor.
"Our project is ideally placed to shore up supply for industry in the region and would be capable of servicing new gas-powered generation on the Central Coast. Our early modelling suggests an extension of the EGP would be capable of delivering upwards of 300TJ/per day to the Hunter Valley which can be used to generate approximately 1,500MW of electricity."
Mr Tudor said Jemena has been working actively on pipeline route options in the Hunter Valley and is preparing to commence community and stakeholder engagement.
Jemena's EGP extension proposal complements the Commonwealth Government's JobMaker Plan which aims to make energy affordable for families and businesses while supporting jobs as part of Australia's recovery from the COVID-19 recession.

Today's announcement comes after Jemena revealed plans to connect the EGP with the proposed Port Kembla LNG import terminal earlier this month. This project – which was recently placed on the New South Wales Government's Priority Project List – will see Jemena construct a 6km gas pipeline to connect the proposed Port Kembla LNG import terminal to the EGP. The plans will also see Jemena modify the EGP so that it can deliver over 200TJ of gas from New South Wales into the Victorian market, while being able to supply up to 450TJ/per day to New South Wales – a 25 per cent increase on its current capacity.

The EGP currently delivers gas one way from Longford in Victoria's Gippsland region to Sydney and Canberra. Since acquiring the pipeline in 2007 Jemena has invested more than $237 million to increase its capacity by 300 per cent so that today it is capable of transporting around 360TJ of gas per day, or around half of the gas consumed in New South Wales each year.

Jemena expects to make a Final Investment Decision on the EGP Horsley Park to Hunter Valley extension project by the end of 2021, with first gas to flow as early as 2023.