Jobs and Skills Australia report deep dives on workforce needs for a net zero economy
The report analyses the workforce implications, opportunities and challenges Australia will face in our transformation to net Zero.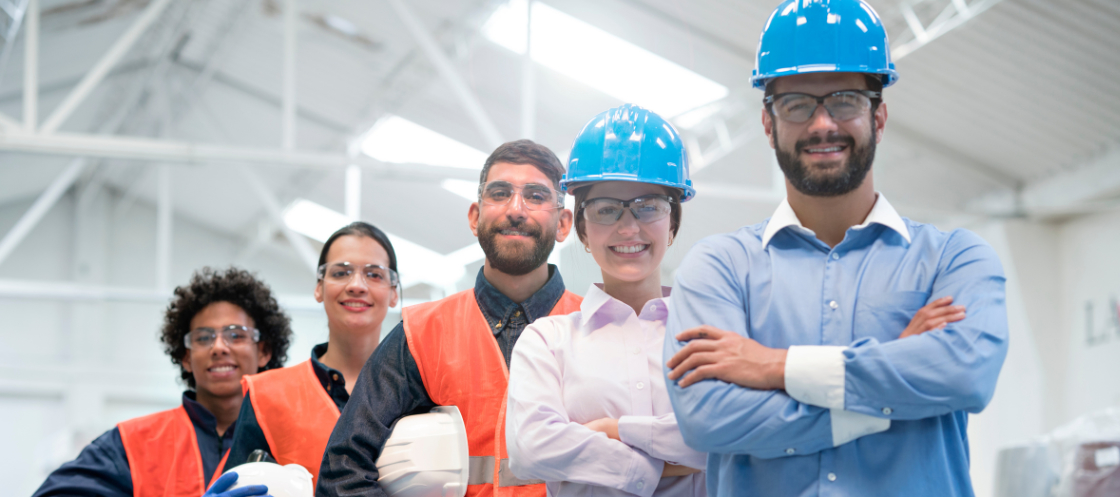 Jobs and Skills Australia has released its Clean Energy Capacity Study report, The Clean Energy Generation: workforce needs for a net zero economy. In an Australian first, the study establishes a definition of the 'clean energy workforce' identifying 38 critical occupations and the skills shortages the Government needs to prepare for amongst this.
The report shows that to achieve its aims, a whole of government approach and large increases in trade skills development through cooperative partnerships between business, the VET sector and universities are needed.
The Clean Energy Generation report explores how opportunities for a clean energy workforce can be shared across regions and with marginalised populations, including with First Nations people, women, people with disability and Australians from culturally and linguistically diverse backgrounds.
The report is an important benchmark providing evidenced-based analysis on Australia's current and emerging clean energy sector, as well as the innovative approaches needed in training, education and migration pathways to ensure Australia has the skills it needs for emerging and rapidly changing industries.