Gateway Cities Webinar Series to recognise the strategic importance of Newcastle, Geelong and Wollongong
The shared and unique characteristics and strategic assets of these cities can be deployed to maximise national economic growth, regional resilience and job creation for Australia's long-term settlement strategy.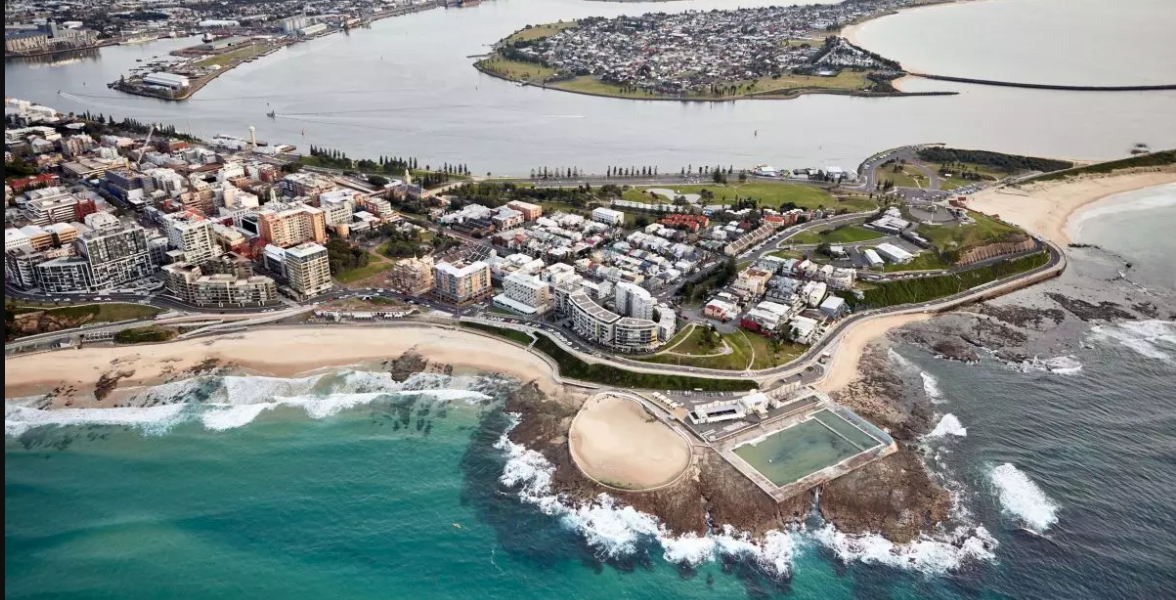 Australia's metropolitan capital cities continue to face escalating population growth presenting significant challenges for sustainable urban planning and development. Increasingly, the focus is turning to our major regional cities to better understand their economic and social contribution and to develop strategies for growth.
The Gateway Cities Webinar Series brings together thought leaders across academia, all levels of government, and the private sector to examine the opportunities for the Gateway Cities of Wollongong, Newcastle and Geelong.

The 2020 series comprises:
How supply chains are contributing to the growth of our regions
10-11am | Tuesday, 22 September | Hosted by Deakin University
Hear about current issues surrounding supply chain and logistics, what challenges need to be overcome and how can these be achieved within our Gateway Cities.


Gateway cities: population post COVID-19
Time TBC | Tuesday, 20 October | Hosted by the University of Newcastle
What does the data say about the attractions of the Gateway Cities in a post-COVID world compared to Sydney, Melbourne and Brisbane? Hear presentations on the combination of qualities that can attract big city residents and businesses. Hear also about how best to make the case – providing data, examples and a more unified voice from each region.

The future of work – who, how and where
11am-12noon | Tuesday, 24 November | Hosted by the University of Wollongong
Join us to discuss the jobs of the future, employment pathways and the ability to work from anywhere.

The presentations will be followed by an interactive conversation led by the Lord Mayor of Wollongong, Cr Gordon Bradbery AM.
The Gateway Cities Alliance works together to provide a collaborative and collective approach to ease population pressures on Australia's Gateway cities.
Australia's Gateway Cities share the following characteristics: geographically well-defined jurisdictions that are predominantly urban while still allowing for a significant agricultural economic base. Gateway Cities also undertake significant public administration and public policy functions, which may have a direct impact on the governance and well-being of the nation in addition to the relevant Capital City.