Join webinar to hear expert reflections on IEA's Energy Efficiency 2019 report
The Energy Efficiency Council to present webinar in partnership with the International Energy Agency detailing crucial insights into the status of energy efficiency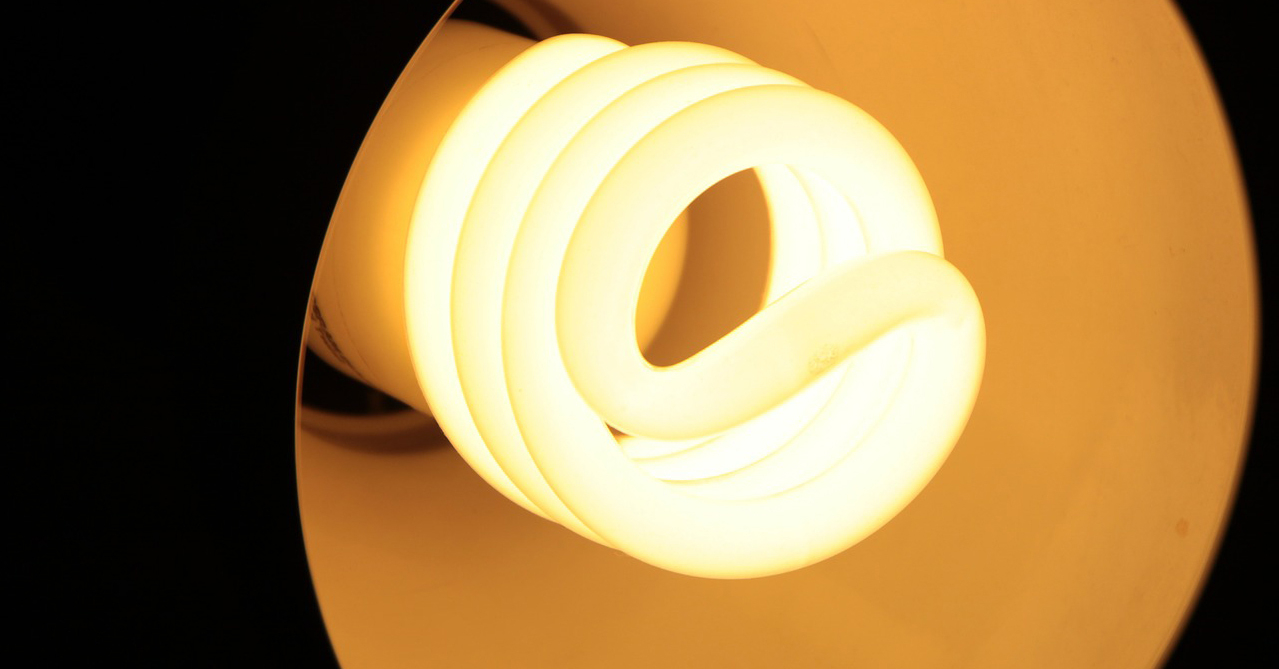 On Monday the 4th of November the International Energy Agency (IEA) released Energy Efficiency 2019.
Energy Efficiency 2019 is the authoritative tracker of global energy efficiency trends, providing policy makers and others in the energy sector with crucial insights into the status of energy efficiency.
On Thursday the 14th of November, the Energy Efficiency Council will be hosting a webinar on Energy Efficiency 2019 in partnership with the IEA.
Luke Menzel, the EEC's CEO, will be joined by Kathleen Gaffney and Jeremy Sung from the IEA. They will discuss the report's key findings, including trends in energy efficiency policy, investment, and technology, and will explore:
Why global energy intensity improvements are slowing, when improving the energy intensity of the economy has never been more urgent; and
How digitalisation is changing the way we think about energy efficiency, opening up new opportunities for system-wide efficiency gains – if the right policies are in place.
Kathleen Gaffney is a Senior Programme Manager in the IEA's Energy Efficiency Division. She is responsible for leading the Division's work on energy efficiency trends, policies and technology analysis. Prior to joining the IEA, Kathleen has directed the work of expert sustainability teams within various energy-sector consulting organisations—including Navigant, Ecofys, DNV GL and KEMA—based in California, Sydney, London and now Paris.
Jeremy Sung is a Policy Analyst in the IEA's Energy Efficiency Division where he contributes to energy efficiency policy analysis across the agency. Prior to joining the IEA, he worked at the London School of Economics' Grantham Institute and within the Australian Government, working on electricity-sector emissions projections, carbon pricing, and the proposed National Energy Savings Initiative. He holds degrees from the University of Sydney and the London School of Economics.
Webinar details: IEA's Energy Efficiency 2019
Date: Thursday 14 November 2019
Time: 4pm - 5pm AEDT
To join the webinar, please register here. Webinar details will be sent following registration.