Joint Standing Committee welcomes Rio Tinto action following destruction of Juukan Gorge
The Northern Australia Committee has welcomed news of the resignations of senior Rio Tinto executives in the wake of the destruction of Indigenous heritage sites at Juukan Gorge.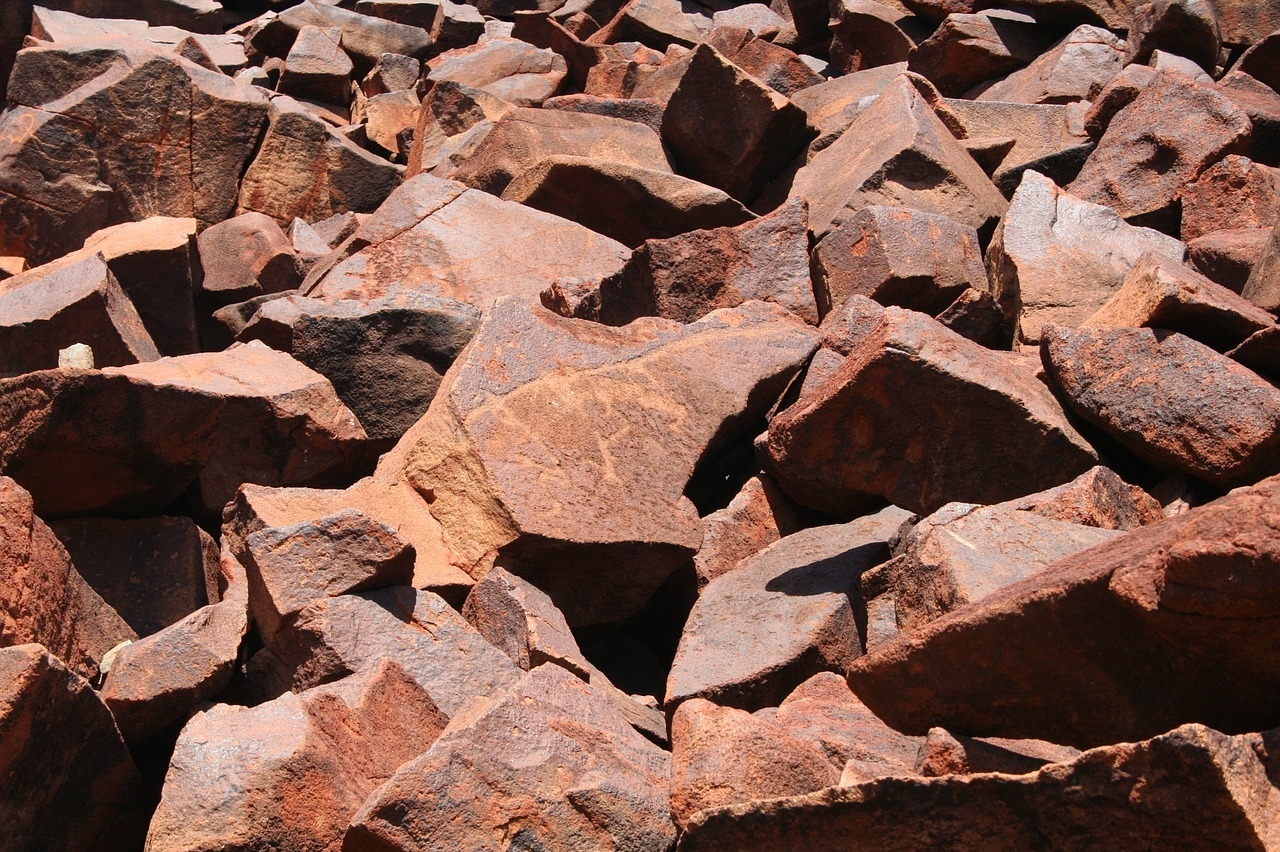 On Thursday 11 June 2020 The Senate referred the following inquiry to the Joint Standing Committee on Northern Australia for inquiry and report: The destruction of 46,000 year old caves at the Juukan Gorge in the Pilbara region of Western Australia.
Committee Chair, Warren Entsch, observed that the need for high level accountability for the Juukan Gorge incident had become obvious to all interested stakeholders.
'The evidence received by the Committee has made clear that the internal culture at Rio Tinto was a significant factor in the destruction of these sites,' Mr Entsch said.
'New leadership, new structures and new operating principles within the company are essential to preventing such catastrophes in the future.'
The Committee welcomed the commitment made by Rio Tinto Chairman Simon Thompson, to ensuring that 'the destruction of a heritage site of such exceptional archaeological and cultural significance never occurs again at a Rio Tinto operation'. Mr Entsch expressed the hope that similar commitments would be forthcoming from other mining companies.
The Committee also expressed a desire to meet at the earliest opportunity with the outgoing executives to further discuss Rio Tinto's previous evidence to the inquiry and explore the implications of the announced changes at the company.
Earlier this week, the Committee announced the inquiry into the destruction of the Juukan Gorge sites will continue, despite having to postpone its planned visit to Western Australia because of difficulties associated with interstate travel.
Further details of the inquiry can be found on the Committee's website.