Junior Minerals Exploration Incentive (JMEI) gets $100 million extension
Funding designed to encourage new investment in small minerals exploration companies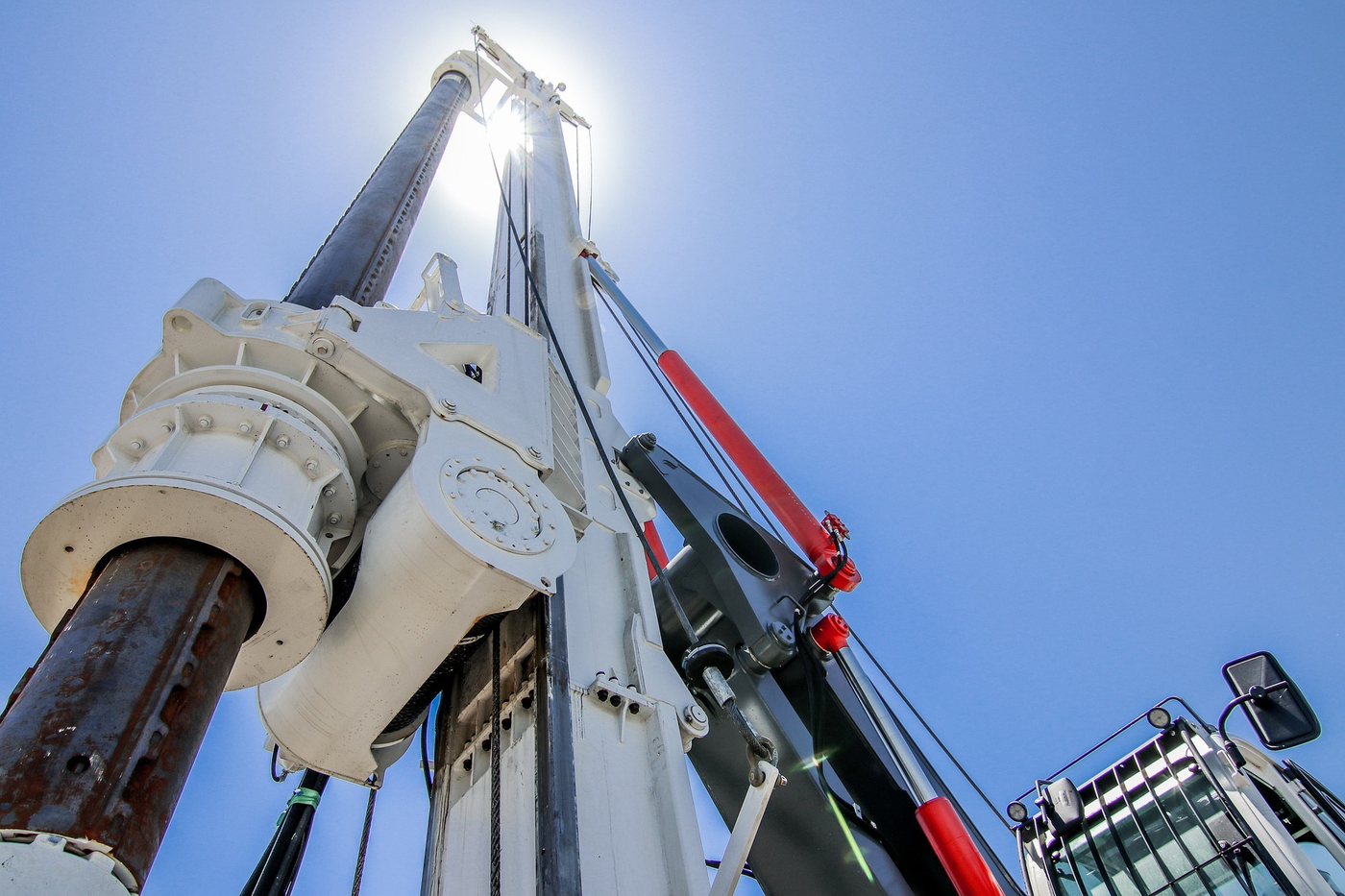 Australia's junior mineral explorers can apply to access substantial exploration incentives from today under the $100 million extension of the Junior Minerals Exploration Incentive (JMEI).
"The JMEI encourages new investment in small minerals exploration companies to help them make the discoveries needed to lock in the long-term future of Australia's resources sector," Minister for Resources and Water Keith Pitt said.
Minister Pitt announced the four-year extension of the incentive as part of the 2021-22 Budget and said it would help to ensure jobs for future generations of miners.
The JMEI scheme opens for applications from 9am, Friday 16 July 2021 (AEST) and will be available on a first-come-first-served basis until available funds are exhausted.

The Junior Minerals Exploration Incentive is administered by the Australian Tax Office.

Any enquiries in relation to participating in the JMEI should be emailed to JMEI@ato.gov.au.
Details on applications for the 2021-22 JMEI funding round can be found on the ATO webpage here.