Key AEMC 'demand response' energy market reform on-track despite COVID-19
This major reform will let large customers routinely trade their energy use in the market and will not be delayed by COVID-19.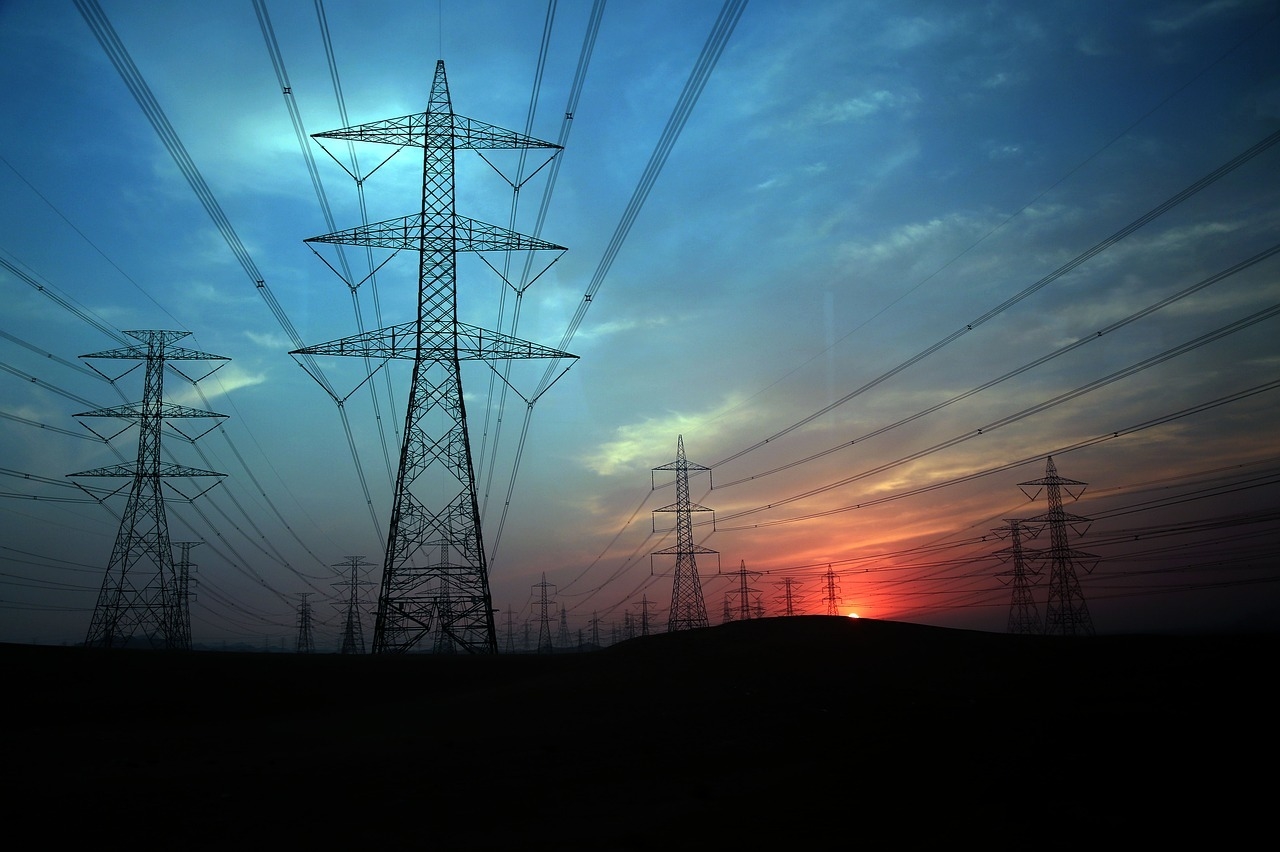 The Australian Energy Market Commission (AEMC) has published a final rule and determination on creating a wholesale demand response mechanism in the national electricity market. The AEMC is the rule maker for Australian electricity and gas markets.
This reform – called 'the wholesale demand response mechanism' – encourages large customers to reduce their electricity consumption in the short-term in response to wholesale market price signals. It works by scheduling this demand into the market in the same way an electricity generator supply would be scheduled in. This new way of operating recognises that not using electricity should routinely attract a market value and creates another tool to help balance energy supply and demand.
It is potentially a much cheaper way to address sudden spikes in demand than sources of peaking generation such as gas or pumped hydro. In effect, it is an affordable new tool for managing energy security and reliability.
It is also important because it is a stepping-stone to Australia achieving a two-sided energy market – where all consumers (large and small) would be able to fully participate by actively trading their energy use as a valuable commodity. This means the grid will eventually see much greater benefit from the distributed energy resources used by households, such as solar panels, batteries and electric vehicles.
To read more about process leading to the wholesale demand response mechanism reform, go to the AEMC website here.