Kick-Start your Australian start-up or SME with support from the CSIRO
The program offers eligible businesses access to dollar-matched funding of $10,000-$50,000 and and access to CSIRO's research expertise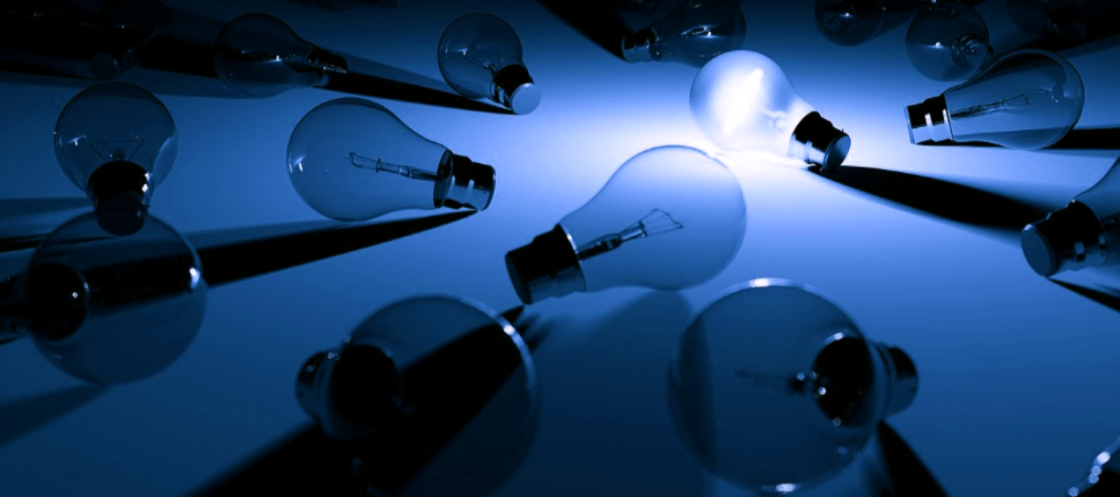 CSIRO Kick-Start is an initiative for innovative Australian start-ups and small SMEs, providing funding support and access to CSIRO's research expertise and capabilities to help grow and develop their business.
The program offers eligible businesses access to dollar-matched funding of $10,000-$50,000 to undertake the following research activities with CSIRO:
Research into a new idea with commercial potential.
Development of a novel or improved product or process.
Testing of a novel product, developed by the company, to inform research and development activities.
The experienced SME Connect team works alongside businesses to identify the relevant research capabilities best suited to their needs, and facilitates researcher introductions and project scoping. They also assist with the application process and maintain an end-to-end engagement with the businesses and researchers to ensure favourable outcomes for all parties.
CSIRO Kick-Start projects must be under 12 months in duration and businesses are required to make a cash contribution that matches the funding voucher.
Eligibility - who can access CSIRO Kick-Start?
Australian businesses will need to provide evidence they meet the following criteria as part of the application process:
Have an annual turnover and operating expenditure <$1.5million, in the current and each of the two previous financial years OR have been a registered company for less than three years
Have an ACN and be registered for GST
Be able to demonstrate they can fully support their proportion of the project funding.
Eligible companies are able to apply for a second CSIRO Kick-Start project, after completion of their first, providing they continue to fulfil the eligibility requirements.
CSIRO Kick-Start success stories
The program team have profiled some of the projects that have been enabled by the CSIRO Kick-Start program. You can read about them below.