Latest ACCC Interim Gas Inquiry Report confirms substantially lower domestic gas prices
The Australian Competition and Consumer Commission (ACCC) has released its latest Gas inquiry 2017-2025 Interim Report, confirming that domestic gas prices continued to decline throughout 2020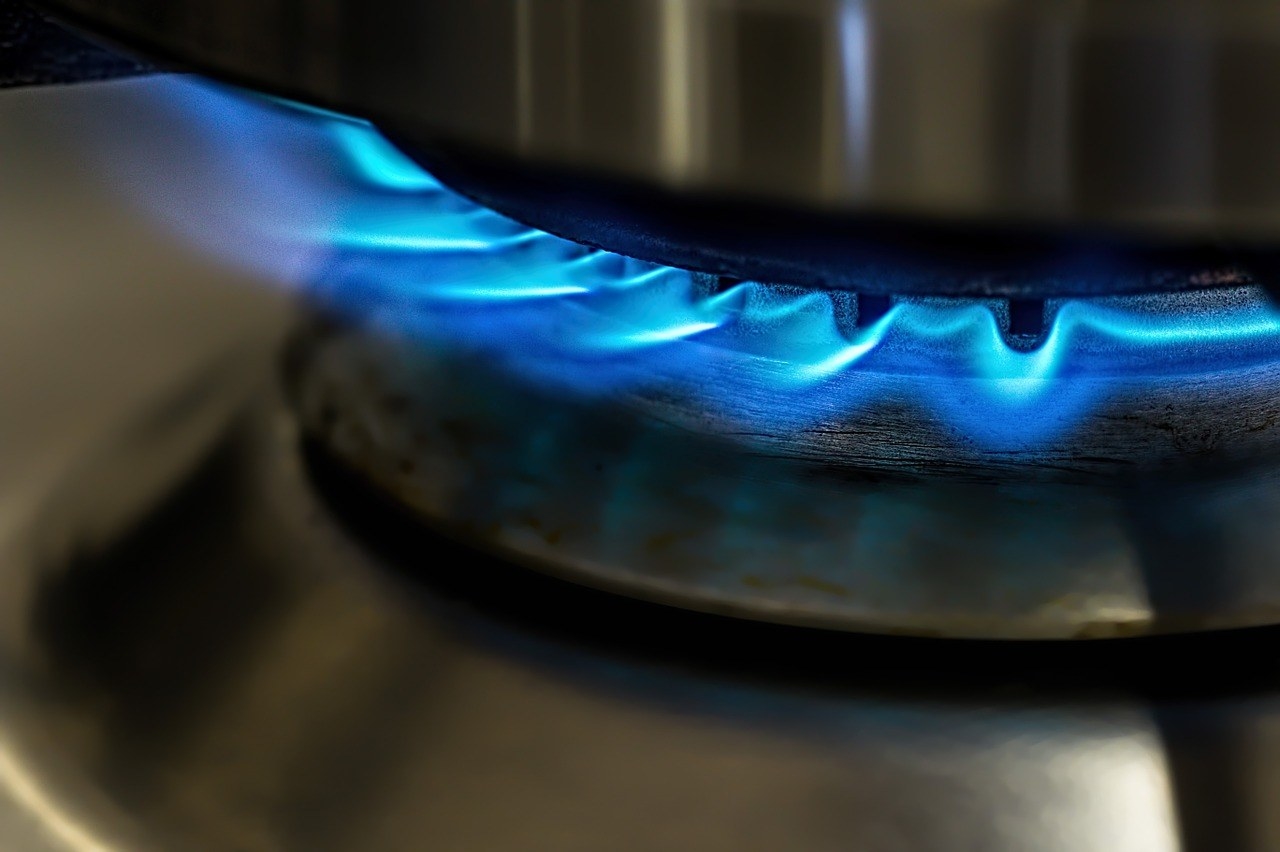 Gas supply agreements for commercial and industrial users over the first half of last year averaged $6-8/GJ, according to the report, the lowest level since the second half of 2016.
The report's authors also found that the pandemic appears to have had a "minimal effect" on the supply of east coast gas in 2020, with the industry's response ensuring sufficient investment to maintain energy security.
The ACCC finds:

There have been substantial reductions in prices offered and agreed under gas supply agreements for 2021 supply.
… the ACCC considers that an improvement in the competitive dynamic, over 2020, has contributed to the fall in prices offered to the domestic market, which in turn reflects additional supply of gas into the domestic market.
It is also the case that prices paid by Australian industrial customers remain well below the price paid by industrial customers in Australia's major export destinations. The ACCC and International Gas Union have both found domestic Australian gas prices to be lower on average than the prices paid by Asian customers for Australian gas.

In late December 2020, Australia's major east coast natural gas producers reaffirmed their commitment to delivering secure, competitively priced gas to domestic customers with representatives of three east coast LNG projects signing an extended Heads of Agreement (HoA) with the Commonwealth. This is one element of an extensive reform package announced by the Prime Minister in September 2020.