Learn more about circular economy with webinar series
Hear from expert speakers on a range of Circular Economy topics.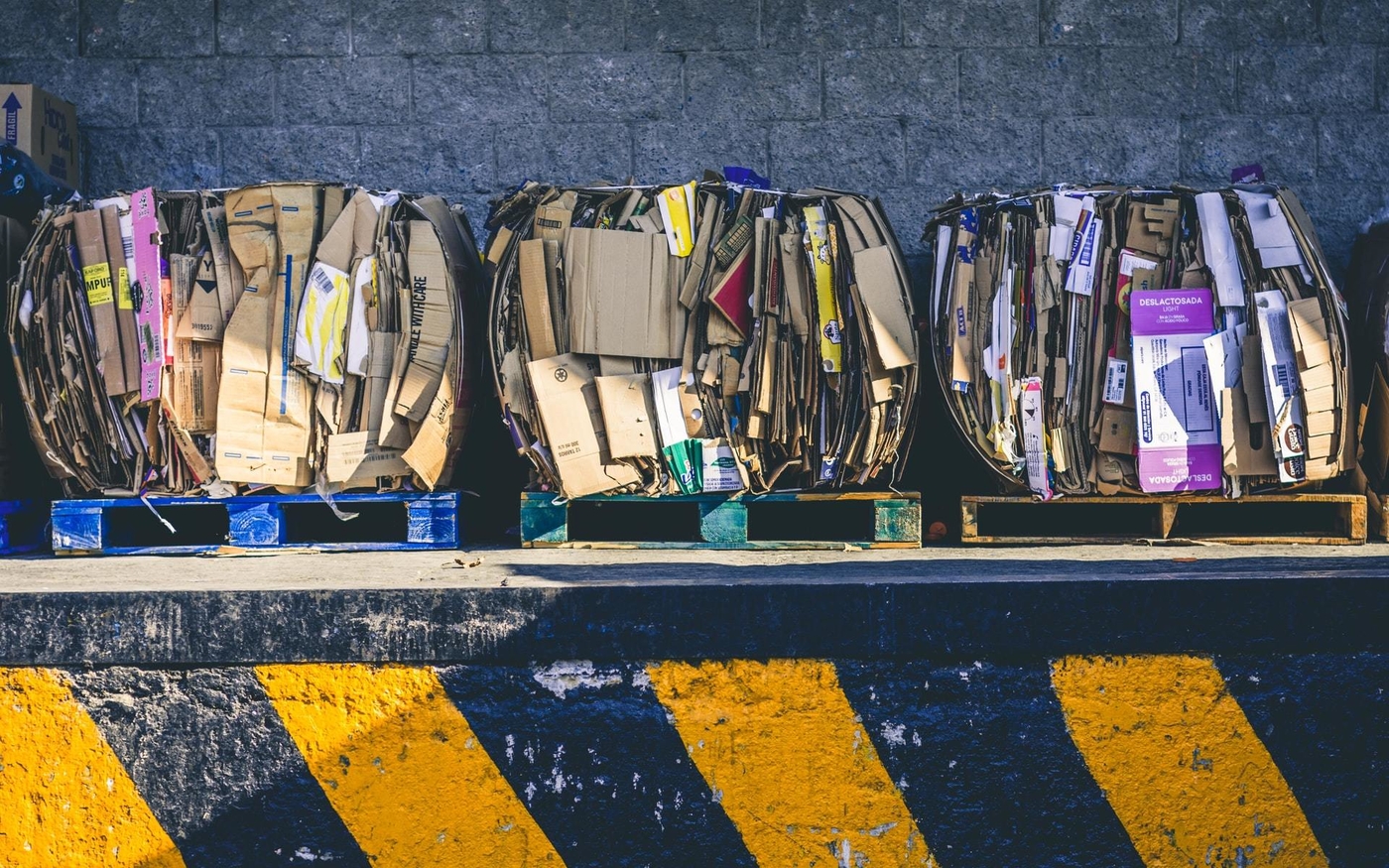 NSW Circular is partnering with Boomerang Labs for two series of webinars which have been developed in response to the COVID-19 pandemic. The "Entrepreneur" series and the "Startup Meetups" series are both intended to inspire and educate Australia's emerging circular economy eco-system by inviting industry leaders to share their stories and perspective.

'CE startup meetups' #3 (Friday this week)

This week Will Soutar from Climate-KIC Australia and Sydney-based entrepreneur Bruce Jeffreys (pictured right above) from Dresden Vision will be guest speakers.

When: Friday 15 May | 10am – 11am (AEST)

Where: Online, via Zoom | the online link will be sent after ordering your ticket.

Register: Click here

Cost: Free

Bruce Jeffreys in 2003 co-founded the GoGet car-sharing service in Sydney because he didn't want to own a car, he just wanted to drive one. His next act was prescription eyewear company Dresden which uses recycled materials to make affordable glasses, mostly sold online. He has collaborated in R&D with NSW Circular Director, Professor Veena Sahajwalla.

Will Soutar is Director of Business Development, Climate-KIC Australia. Will develops multi-partner systemic innovation projects that accelerate climate action.

'CE entrepreneurs, at home' #2: Danny Kennedy (Thursday next week)
Danny Kennedy is a clean-technology entrepreneur, an environmental activist and the author of the book Rooftop Revolution: How Solar Power Can Save Our Economy – and Our Planet – from Dirty Energy. Danny serves as managing director of the California Clean Energy Fund, a non-profit dedicated to optimising the clean energy transition, he co-founded Sungevity, a rapidly growing residential solar power company and Powerhouse, the primer solar incubator in Oakland, and he is also the CEO of New Energy Nexus, a NFP funder of entrepreneurs.

When: Thursday 21 May | 10 am - 11am (AEST)

Where: Online, via Zoom | the online link will be sent after ordering your ticket.

Register: Click here

These webinars are part of Boomerang Lab's work to continue to support startups and engage the whole CE community during this time of isolation, and NSW Circular's ongoing goal to bring together and promote engagement around developing a circular economy.
Visit Circular NSW or Boomerang Labs for more information.