Lion becomes Australia's first large-scale carbon neutral brewer
In November 2019, Lion signalled its intent to achieve Climate Active certification in 2020.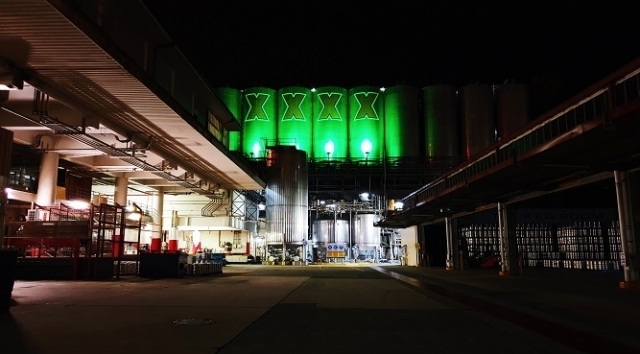 Lion is proud to announce that it has become Australia's first large-scale carbon neutral brewer. By complementing its ambitious carbon reduction program with the acquisition of certified carbon credits, Lion has now offset its remaining organisational carbon footprint across its Australian beer business.
Since setting a target to reduce its carbon footprint by 30 per cent by 2025 from its 2015 baseline, Lion has established a 'whole brewery' carbon reduction approach across its Australian breweries, including energy efficiency initiatives, biogas utilisation, rooftop solar, renewable energy power purchase agreements (PPAs) through to providing brewers grain to reduce livestock emissions.
In doing so, Lion has achieved a 28 per cent (approximately 30,000 tonnes) reduction in its absolute carbon footprint of approximately 106,000 tonnes of CO2 in 2015. Lion is on track to meet its carbon reduction target by 2025 and has gone one step further by committing to use 100 per cent renewable electricity to brew its beers in the same timeframe.
To read more about Lion's sustainability commitment and initiatives, go to their website here.