Low cost solar technology gets a funding boost
A new funding round from the Australian Renewable Energy Agency (ARENA) will provide up to $40 million to support ultra low cost solar.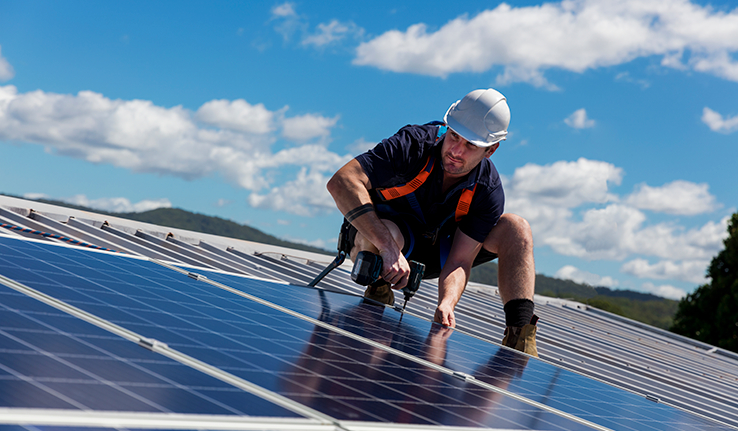 Funding will advance the research and commercialisation of solar photovoltaic (PV) technology. This will help deliver 'Solar 30 30 30' - the Australian Government's target of 30% module efficiency and a cost of 30 cents per installed watt at utility scale by 2030.
Solar is one of 6 priority technologies in the Australian Government's Low Emissions Technology Statement 2021. Reducing the cost of solar PV generation is critical to unlocking the potential of other low emissions technologies.
Expressions of interest open on 7 February and close 11 April 2022.
Read the guidelines and find out how to apply on ARENA's website.