Major parties commit to solar and storage ahead of NSW election
Substantive clean energy announcements from both the New South Wales Government and the Opposition this weekend show that both major parties have recognised the importance of the issue to voters ahead of the state election next month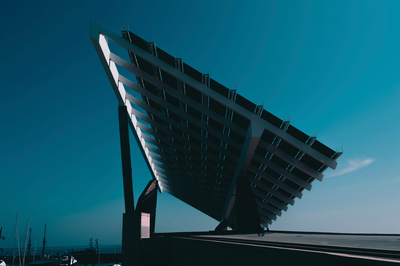 Clean Energy Council Chief Executive Kane Thornton said the major parties should be congratulated for proposals that have embraced solar and batteries as one of the most effective ways to transform our energy system to one that is cheaper, cleaner and more reliable.

"The zero-interest loans of up to $15,000 for solar and storage systems proposed by the government would provide people with the means to store energy from the sun, for use when it is most needed. As with other renewable energy technologies, one of the biggest barriers for consumers in taking up energy storage is the up-front cost," Mr Thornton said.
"NSW Labor's strong commitment to support an additional half a million households in the state with solar rebates of up to $2200 per household over the next decade will also ensure a vibrant industry and provide expanded opportunities for solar businesses and installers.
"It is very important that the announced programs contain appropriate safeguards to ensure the systems that are being installed are of a high standard of safety and quality. This will be an extremely important element of both programs, and we look forward to working with whoever wins the next election to ensure that the safety of consumers is of the highest priority.
"The announcements from the government and the Labor Party are in line with the policy directives released by the Clean Energy Council last year.
"These policies are a great start, and we look forward to more announcements in the lead-up to the election," he said.