Managing the costs and risks of integrating new generation into the power system
AEMC releases discussion papers regarding the generation and transmission investment blueprint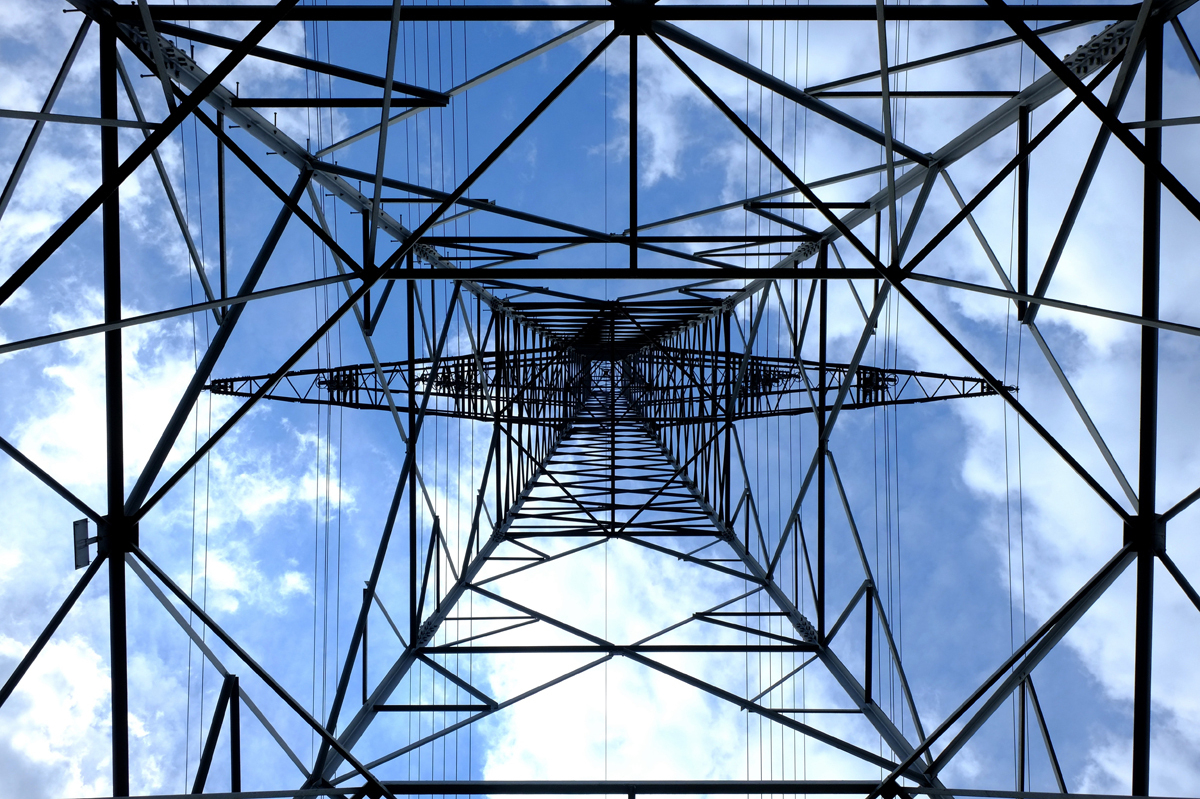 The Australian Energy Market Commission (AEMC) has released proposals to overhaul wholesale pricing and transmission access to lower the costs and risks of getting new generation and battery storage into the grid.
The COGATI (coordination of generation and transmission investment) blueprint redesigns the market to make sure that new generation and storage are connecting to the power system in the right place and at the right time to meet future needs.
AEMC Chairman John Pierce said the increasing growth of dispersed renewable generation and batteries across the national electricity market (NEM) means comprehensive market reform is needed to effectively integrate these new resources.
"At the same time we need to manage the transformation of the power system in ways that stop lower-cost generators being cut off congested networks - that can lead to unnecessary costs for consumers," Mr Pierce said.
Two AEMC discussion papers were released this week:
"The proposals we are releasing today essentially do two things. They create better investment signals for generators to locate in more cost-effective places, and make it possible for them to use the transmission network more efficiently.
"This work underpins our collaboration with the Energy Security Board on its 2025 market design project.
"Regardless of what happens in the future, these reforms need to be in place so new generation can have access to the grid in the cheapest way possible," Mr Pierce said.