Massive funding injection backs future of critical minerals
Latest CRC grant round sees the Federal Government providing over $30 million to support the development of new technologies, including our critical minerals potential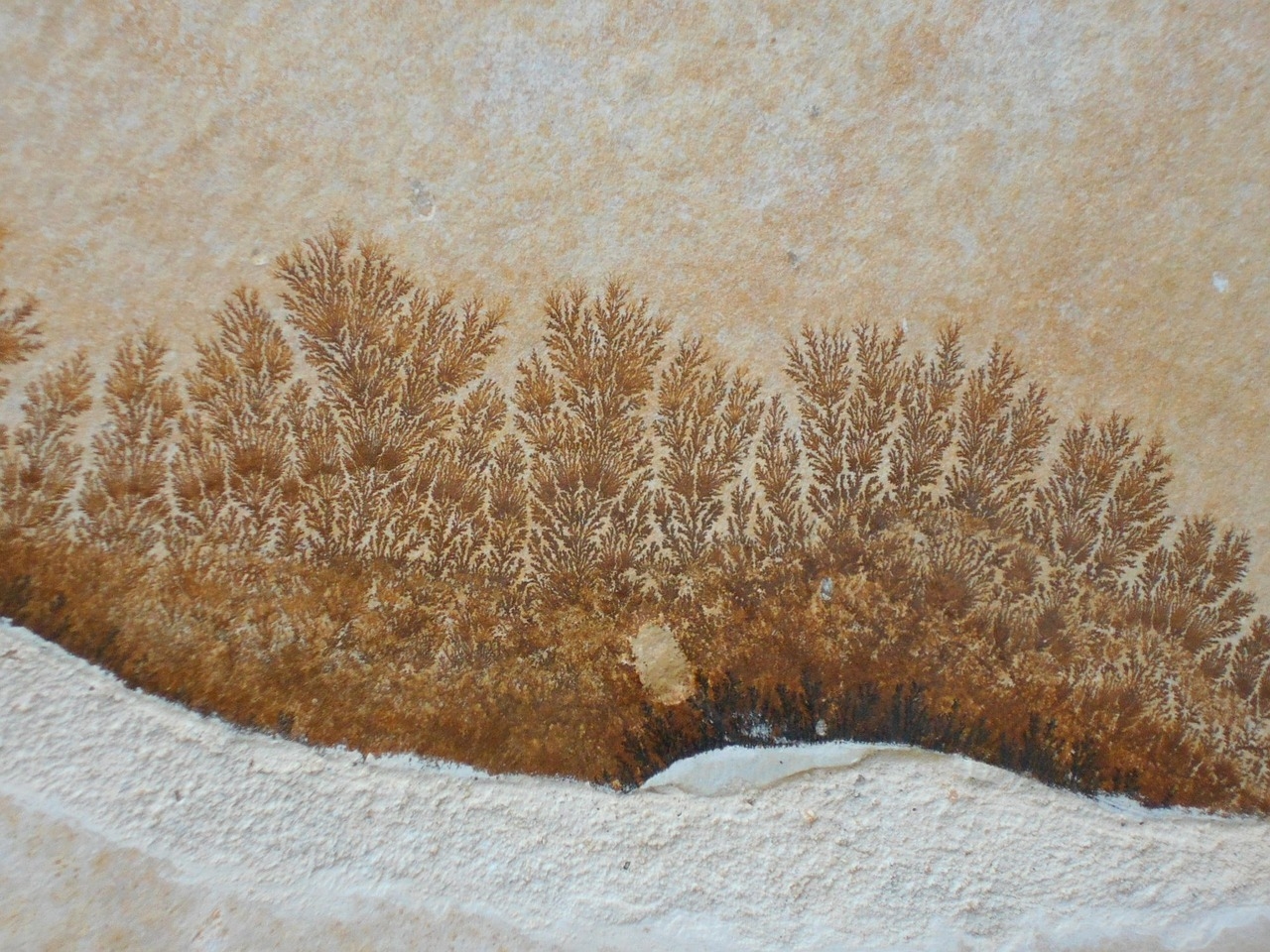 Minister for Industry, Science and Technology Karen Andrews has announced that the Government will fund 16 projects under round 7 of the Cooperative Research Centres Projects (CRC-P) Grants.

"These 16 projects will bring together 77 industry and research partners with a common goal to grow the economy and create new jobs for Australians," Minister Andrews said.
"Bringing our small and medium enterprises together with our researchers is essential for driving innovation and economic growth.
"These grants will enable businesses to develop and leverage new technologies, products, processes and services, ensuring Australia can take advantage of new market opportunities."
Five of the successful projects will support the Morrison Government's critical minerals strategy by increasing the value Australia captures from mineral resources.
Minister for Resources and Northern Australia Matt Canavan said prioritising critical minerals was crucial as they form a major part of commercial technologies like mobile phone chips and electric vehicles.
"Critical minerals will underpin industries of the future and deliver substantial market opportunity for Australia. We are blessed to have many critical minerals, which are increasingly important economically and strategically across the globe," Minister Canavan said.
"These projects will build on the work we are already doing through our Critical Minerals Strategy by creating better ways for Australia to convert and utilise low-grade or uneconomical ores."
Since 2013 the Coalition has committed $1.1 billion to new technologies through the CRC Program. The Program is part of the Government's plan to grow the economy and create 1.25 million jobs over the next five years.
Successful projects include:
$3 million to create solar farms with advanced energy storage, similar to lithium batteries and hydrogen fuel cells.
$3 million to develop advanced hybrid batteries for affordable and fast response energy storage.
$2.9 million to design and manufacture an electric bus for the global market.
$2.9 million towards creating high speed encryptions that can withstand cyber attacks by quantum computers.
$1.3 million for the trial of battery-grade manganese production which will utilise low-grade ores.
$1.1 million towards a process that takes manganese that is uneconomical for steel manufacturing and converts it to material that can be used in battery production.
$800,000 for the development of a new process for producing high purity graphite for application in the battery manufacturing industry.
$500,000 to improve the productivity of coal seam gas wells.
More information on the CRC Projects Program and successful applicants is available at www.business.gov.au/crc-p