Massive green energy investment by US puts local projects at risk says CEC
The Clean Energy Council has warned the fiscal commitment to green energy made by the USA must be matched by Australia to attract international investment..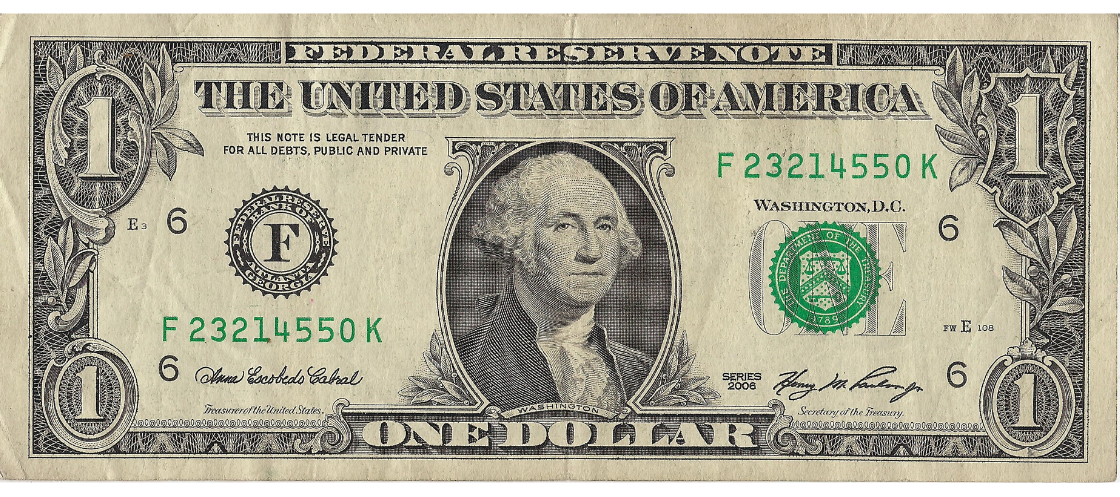 US President Joe Biden's massive spending on renewables has sparked an international clean energy arms race that has the potential to damage the Australian economy claims the Clean Energy Council.
The United States recently introduced the Inflation Reduction Act, a mammoth package of policies and incentives targeting US$369 billion (AUD $520 billion) of clean energy and climate change initiatives.
Clean Energy Council Chief Executive Kane Thornton said that while the US spending was positive for decarbonisation, Australia now faced losing thousands of jobs and significant international investment to its North American ally.
"Australia has a prime opportunity to become a clean energy superpower, but the brightest minds and the biggest wallets are now looking to the US for their best opportunity," Thornton said.
"It is immediately clear the US package dwarfs the level of support Australian governments provide for the clean energy transition."

"Taking the next step in Australia's clean energy transformation requires even stronger action and support for the industry."
Thornton said Australia requires a coherent masterplan to become a global energy superpower and called on the Federal Government to formally articulate its strategy.
Meanwhile, the scale of US incentives for renewable energy investment and green hydrogen has significantly altered the global landscape, acting as a powerful magnet for finance, workers, and technology manufacturing.
The Federal Government has requested a detailed analysis from Dr Alan Finkel on the implications of the Inflation Reduction Act.