Matt Kean and the NSW Energy Transition: An Energy Insiders Podcast
NSW energy minister Matt Kean joins the Energy Insiders podcast to explain why the state is fast-tracking plans to transition from coal to renewables, and the details of his new transition plan.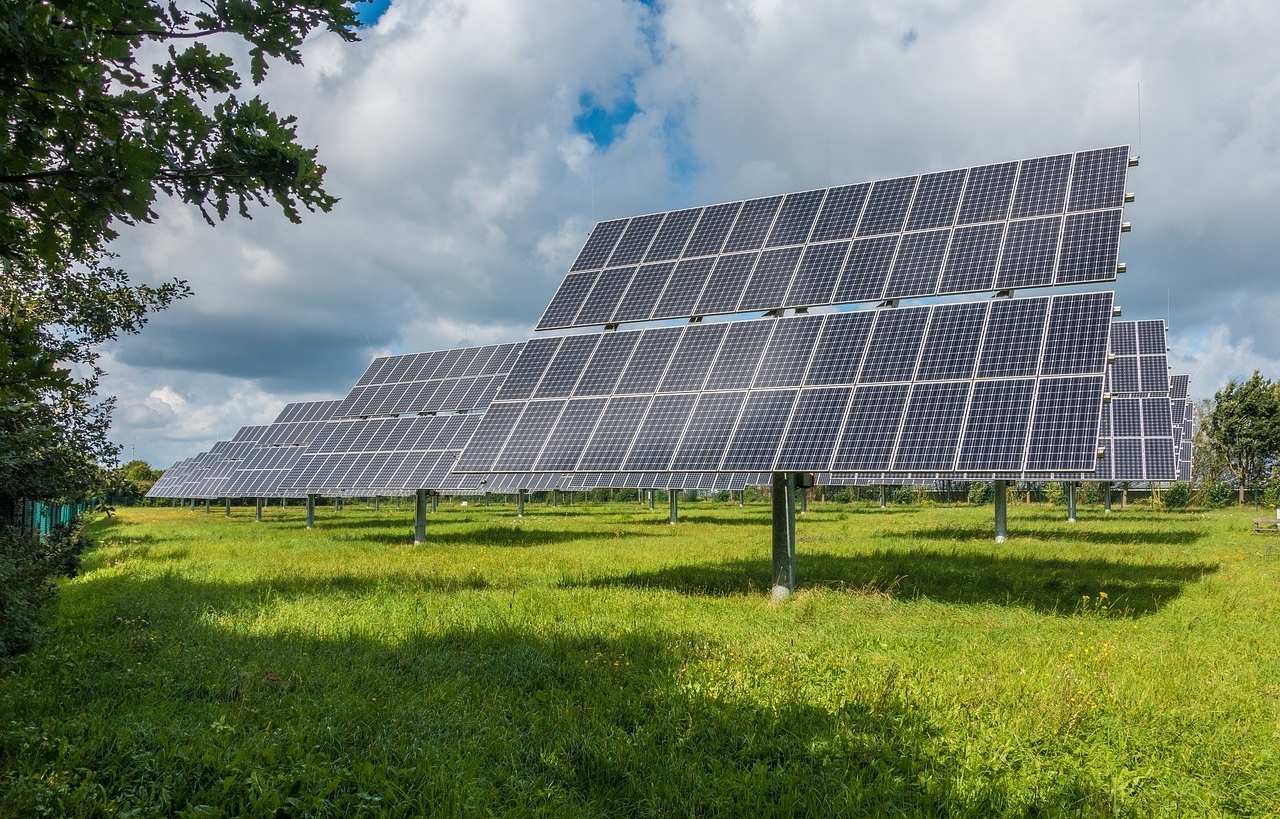 From RenewEconomy comes a conversation with NSW MP Matt Kean about the future of energy in the state, as announced in the Electricity Infrastructure Roadmap earlier this month.
The plan was won applause from most side of politics, with the exception of One Nation, as well as the support of the clean energy industry.
Plus, they discuss Australia's newest biggest battery and green hydrogen.
You can find previous editions of the Energy Insiders Podcast here, or on your favourite podcast platform.
To listen to the Matt Kean podcast, click here.