Meet global METS decision-makers on their home turf with Austmine
Austmine missions give METS companies a chance to build face to face connections with global decision makers that would otherwise take years to develop.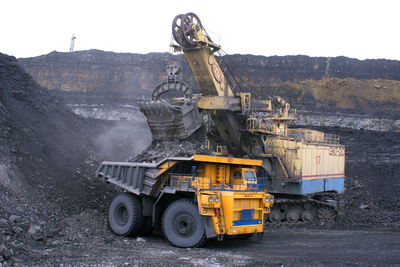 Would you like to meet potential overseas clients, plus swiftly build an understanding of offshore markets, procurement practices and project opportunities, but don't know where to start?
For fifteen years, Austmine has been facilitating global mining missions. With the support of the Australian Government through Austrade, Australian METS professionals travel the world to meet mining executives looking to invest in Australian expertise.
Using their extensive contacts and experience. Austmine plan a schedule of visits to important mining headquarters and mine sites, and ensure the right meetings take place to create opportunity.
Regardless of the size of a business, Austmine offers an international program opening up the world stage for specific business. The missions visit several different markets annually so as to ensure all METS companies access to the market best suited for their products and services.
None of these excellent opportunities would normally be accessible to any individual company. And with Australian METS companies so highly regarded globally - known for innovation solutions, cutting-edge technologies and highly trained people - attending an Austmine overseas mission could prove invaluable for your company.
Consider joining Austmine on one of their upcoming overseas missions