Mentally Healthy Workplaces strategy offers free supports to NSW managers and workers
Thousands of workers around the State have access to support at work while overcoming mental health challenges thanks to the NSW Government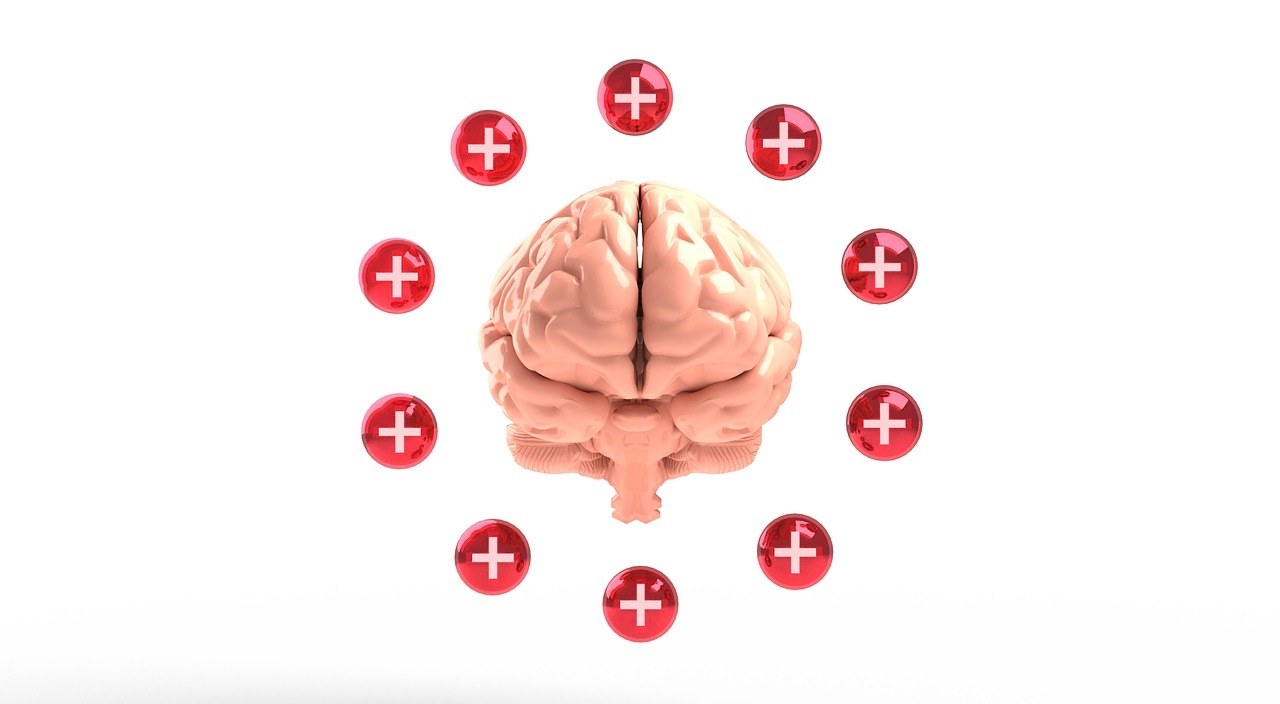 The strategy involves a workplace intervention program, a website with free support and resources, and additional funding to help drought-affected farm workers living with mental illness and distress.
To help bring this vision to life, the NSW Government is investing $55 million – Australia's biggest ever investment to improve mental health in the workplace.
This strategy aims to play a critical role in improving people's lives while maximising the State's productivity by addressing mental health-related absenteeism which is estimated to cost the NSW economy $1.5 billion annually.
The strategy was developed in consultation with people with lived experience of mental illness, as well as academics, advocates, industry and worker representatives.
The initiatives include:
A program of Mentally Healthy Workplaces Ambassadors, including Landcom, led by John Brogden, to raise awareness of the importance of workplace mental health;
Access to free, tailored SafeWork NSW training for at least 3,600 managers around NSW to improve awareness and support of mental illness;
A website, which has free support and resources for managers and workers about workplace mental health; and
A funding boost of $100,000 for the Virtual Psychologist service, which will give an additional 1,100 farmers access to critical psychological counselling support in real time.