METS Ignited Industry Growth Centre announces further funding under the Federal Government's Modern Manufacturing Strategy
The guidelines for Round 2 of the Manufacturing Modernisation Fund have been released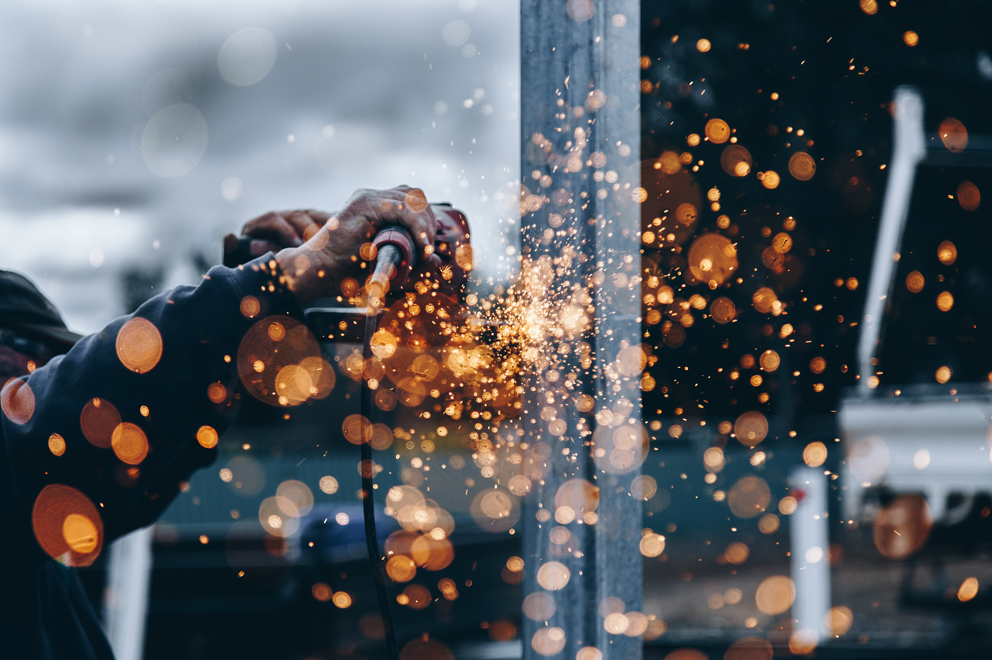 Under the Modern Manufacturing Strategy Manufacturing Modernisation Fund Round 2 (MMF2) eligible SMEs will access between $100,000 to $1 million to advance innovation in new technologies, create more jobs and enhance the productivity and competitiveness of our sector.

The matched investment will support projects in national priority areas, which for the METS sector is not only in our resources technology and critical minerals processing capability, but also extends into related areas including recycling and clean energy, continuing our innovation into defence, and emerging capabilities in space.

This is a unique opportunity for Australian METS companies to capitalise on funding that supports the local commercialisation of our innovative technology sector.

Ahead of the funding round launch, the MMF2 guidelines and key program information and documents are now available here.

For more information or assistance with your submission send an email to inquiries@metsignited.org.