METS NSW expands to become Resources NSW
In response to market trends, the NSW Energy and Resources Knowledge Hub (the Hub) is expanding the scope of METS NSW to more broadly capture advancements in the global resources sector.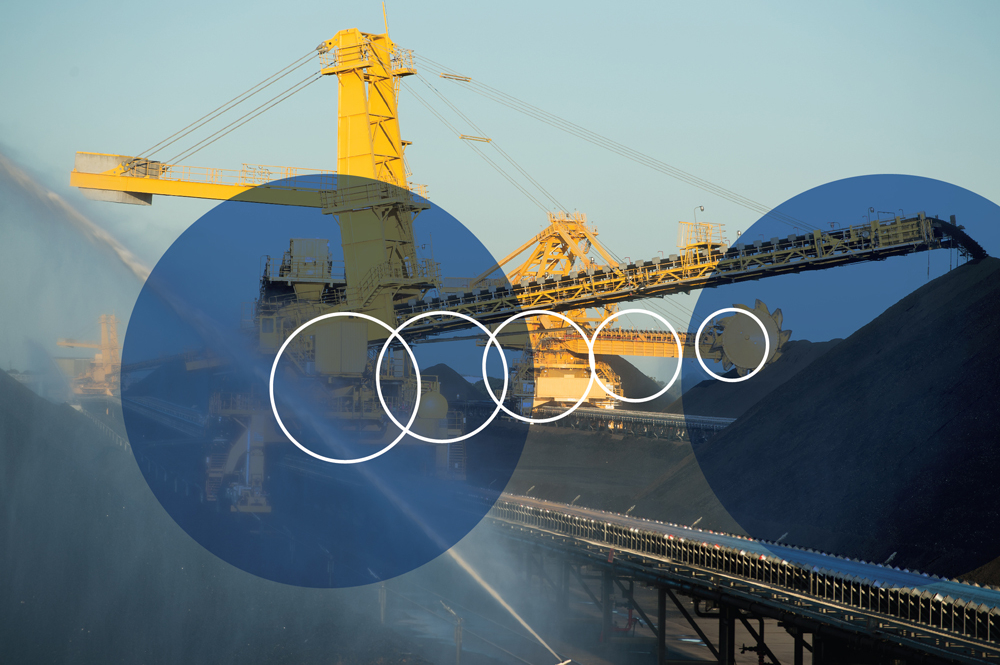 Industry is evolving to meet future resource needs with sustainable and efficient processes, and today there are more players in the mining value chain than ever before. Growth in the technical and processing workforce on a mine site is providing opportunities for businesses to broaden skills, diversify and innovate, while emerging sub-sectors, such as circular economy, are further expanding the industry.
The Hub has responded by adding new programs and evolving its METS NSW focus to be more inclusive of expanding mining operations.
Since 2014, the Hub has been delivering two flagship programs, Energy NSW and METS NSW, to drive innovation and boost competitiveness for the energy and resources sector. Under these key focus areas, the Hub connects businesses, government and researchers and seeks to identify and respond to new markets. Through these initiatives, collaborative projects are delivered to share knowledge on new market opportunities and encourage cohesive approaches to industry problems.
METS NSW has been operating as a key collaborator with local and national industry partners and research institutions to support and strengthen the agility of the METS sector. Its dedicated programs have been successful in providing regional METS-specific industry support. It has strengthened connections between METS businesses, the mining companies and energy resource providers and their end users. METS NSW has aided the expansion of SMEs into new markets mainly through collaborative knowledge sharing activities.
Building upon the powerful METS NSW model, the Hub has activated Resources NSW to maximise new opportunities opening up in the resources sector. This broader focus will capture these key priority areas:
 METS – Mining Equipment, Technology and Services that provide innovative solutions for the optimisation, efficiency, productivity and sustainability of the resources sector.
 Advanced Mining – The application of new technologies, resource strategies, sensor systems and automation to improve efficiency and enterprise across the minerals value chain.
 Waste to Resources – A waste management strategy using technology to extract valuable resources from waste products, to minimise waste and reduce our environmental impact.
These themes are already being traversed by partners of the Hub who are collaborating on programs to maximise opportunities for innovation and growth in these areas. The Hub will be looking to expand its partner base to bring in additional expertise to represent the broader focus of Resources NSW.
To read more about Resources NSW, go here.