Microgrid at UOW Innovation Campus to enable critical clean energy research
The Clean Energy Living Laboratory will explore challenges and economic benefits of microgrid technology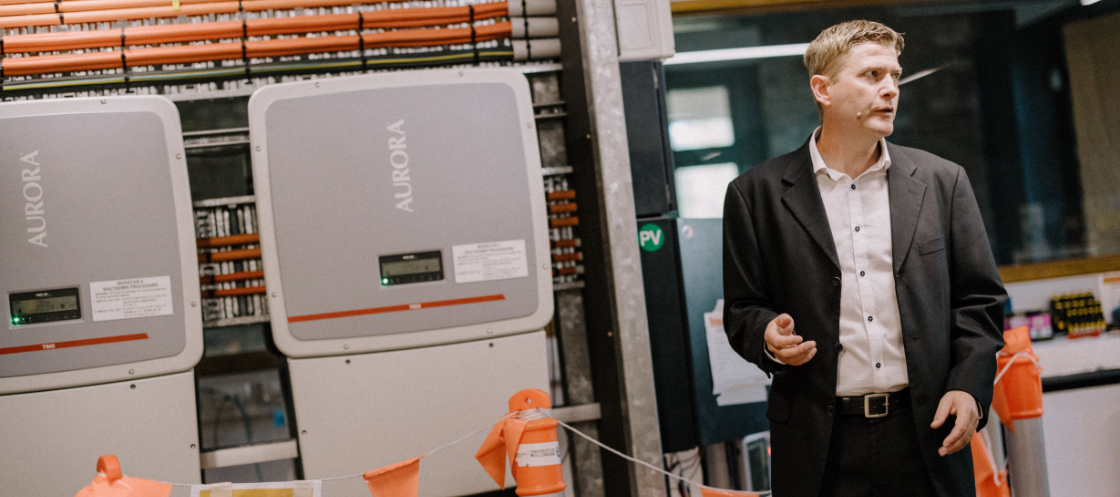 The NSW Government has allocated $1.1 million to the Australian Power Quality Research Centre (APQRC) at the University of Wollongong (UOW) to establish Australia's first mixed-use microgrid. This microgrid, located at the Clean Energy Living Laboratory (CELL) on UOW's Innovation Campus, will serve as a research facility for studying microgrid-based electricity generation, storage, consumption, demand management, and control technologies.
A microgrid is a localized electricity grid that can operate independently from the main power infrastructure. It offers the potential to provide affordable, low-carbon, and resilient electricity solutions. The CELL microgrid will utilize electricity generated by 468 solar panels on the roof of the Sustainable Buildings Research Centre (SBRC) to power various facilities, including the SBRC building, Illawarra Flame project house, Campus East Student Accommodation, and street lighting in the surrounding area. It will integrate both commercial and residential spaces, allowing researchers to explore the feasibility of communities reducing their reliance on the national electricity network through on-site clean energy generation.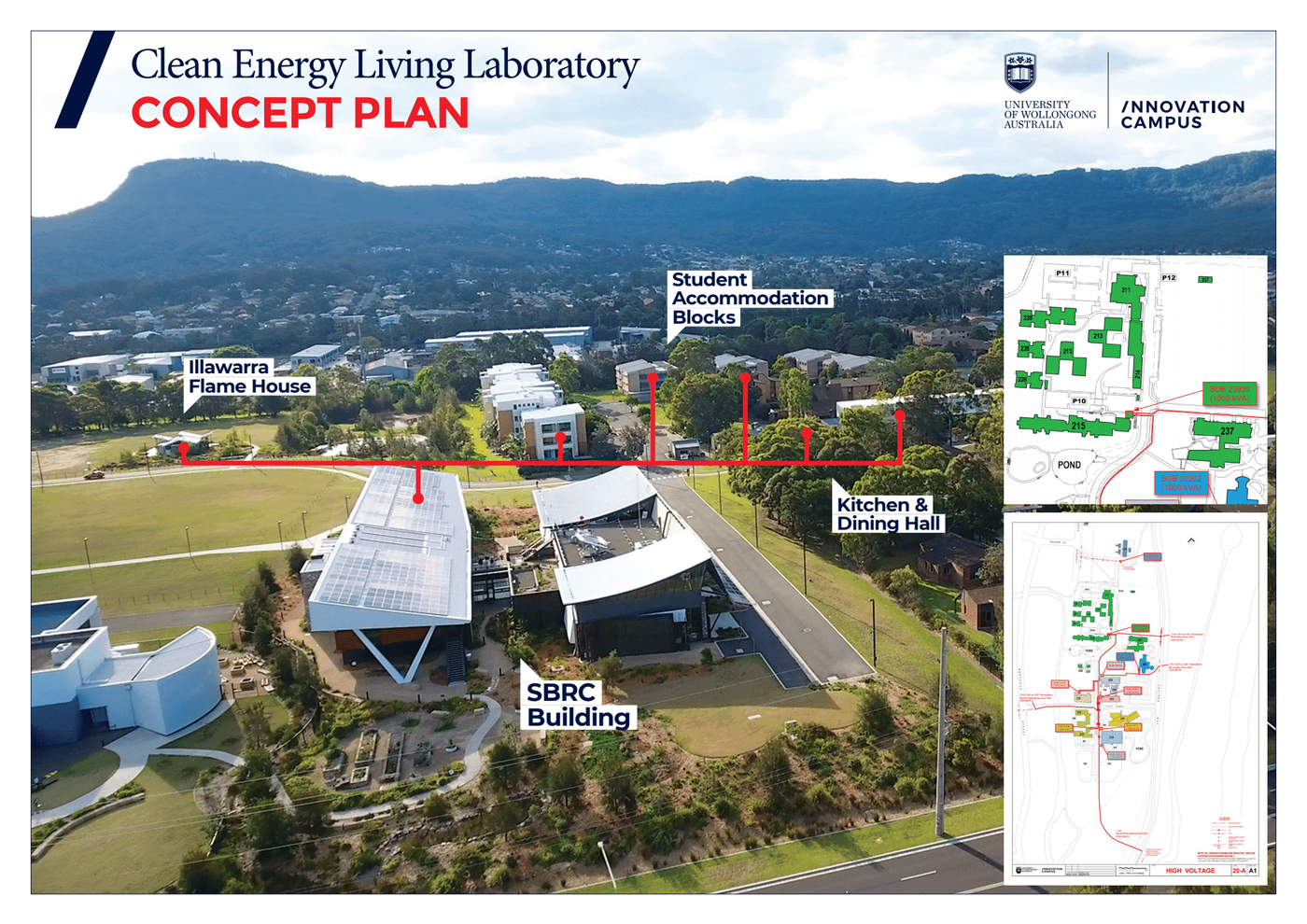 As a "living laboratory," the microgrid will be accessible to researchers, industry experts, technology developers, and students, providing them with a real-world environment to test and evaluate solutions. The project aims to provide insights into the technical and economic benefits, as well as the challenges, of implementing a comprehensive clean energy microgrid. It will generate valuable data on real-world usage and serve as a platform for research on microgrid design, deployment, and operation.
The CELL microgrid will facilitate investigations into the performance of emerging clean energy technologies, such as inverters and battery energy storage systems. It will also demonstrate the capabilities of microgrids in supporting the transition to a clean energy future. The microgrid will be open to the general public, providing an opportunity for a wide range of individuals to observe and learn about clean energy technology solutions in action.
UOW's Deputy Vice-Chancellor and Vice-President (Research and Sustainable Futures), Professor David Currow, expressed his pride in UOW's leadership in the clean energy revolution, saying the CELL will help to position NSW as a leader in this area.