Migrant Skills Incentives introduced to address engineering skill shortages
An initiative introduced by the Department of Education, Skills and Employment (DESE) offers skilled migrants in Australia a free, fast-tracked skills assessment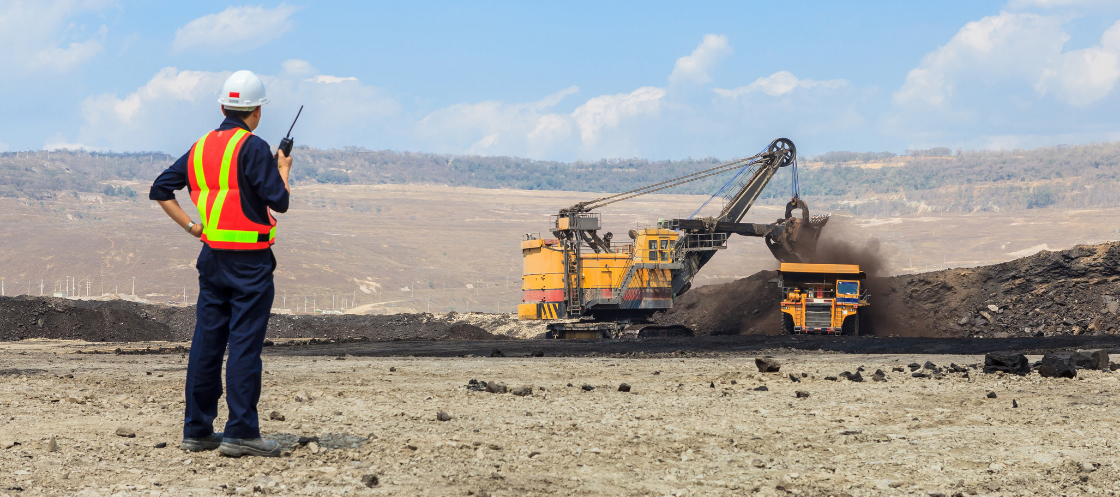 Skills shortages in the labour market in certain sectors, amplified by border closures resulting from the COVID-19 crisis, have been recognised by the Australian Government as problems requiring an urgent fix. The seriousness of the situation has led to unique and powerful incentives that could benefit about 9500 onshore migrants.
The Migrant Skills Incentives include not just faster migrant skills assessment processes, but free, fast-tracked skills assessments for onshore migrants who reside in Australia on a permanent family, partner, humanitarian or refugee visa.
One particular incentive is available to migrants who have never undergone a skills assessment and who have skills, qualifications and/or experience directly relevant to a priority occupation.
Engineers Australia, as an assessing authority, will manage the assessment process for those in the engineering profession.
Priority occupations in engineering include:
Civil engineers
Structural engineers
Transport engineers
Electrical engineers
Geotechnical
Mechanical engineers
Mining engineers
Petroleum engineers
"This program represents quite a dramatic difference to the time an assessment would typically take," said Engineers Australia Senior Manager Assessments Robin Liu.
"A normal assessment might take 16 to 18 weeks. A previously paid, fast-tracked assessment might take 20 working days. This free offer, running from February 28, 2022 to June 30, 2023 provides an outcome within 15 working days."