Minerals Council release 2019 NSW Election Policy Priorities Manifesto
As the 2019 NSW State Election approaches, the NSW Minerals Council (NSWMC) has outlined its key policy principles and related policy commitments and is seeking responses from relevant parties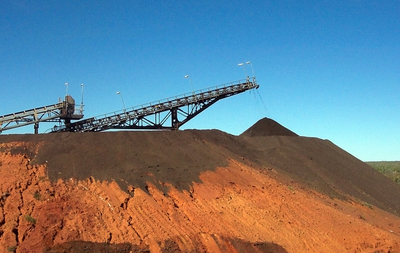 Claiming that voters in mining-dependent communities may decide the election outcome, the NSWMC have outlined five high level principles they believe must form the guiding basis of any government's approach to mining policy in NSW. They have also outlined twenty specific policy commitments they believe are needed to ensure a strong and vibrant future for the mining sector in NSW.
The NSWMC have stated responses received will be communicated broadly across the NSW mining sector, including to many of the more than 40,000 people working directly in the mining industry. Responses received will also be circulated to the public in the mining communities of NSW, including in several key marginal seats.
The policy principles and policy commitments parties are asked to respond to are summarised below.

Policy Principles
Support a strong future for the NSW mining sector
Support coal mining jobs and the NSW coal sector
Recognise and respect sovereign risk issues
Support mining communities
No coalition or power sharing arrangements with the NSW Greens
Policy commitments
Support exploration and mining investment in NSW
Avoid new regulatory costs and commit to independent scrutiny of new regulatory proposals
Improve the planning assessment process – more investment and more jobs
A NSW energy strategy that delivers reliable electricity at least cost
Additional, sustainable funding for Resources for Regions
Support for the Upper Hunter Mining Dialogue
Support for Indigenous school education programs
Support industry focus on health and safety
To read the NSWMC 2019 NSW Election Policy Priorities Manifesto in its entirety, download it from the NSW Mining website here.