Mining Equipment, Technology and Services sector invited to respond to Federal Manufacturing Strategy
METS Ignited, on behalf of the Department of Industry, Science, Energy and Resources, is inviting you to contribute to the roadmaps for six priority areas under the Federal Government's $1.5 billion Modern Manufacturing Strategy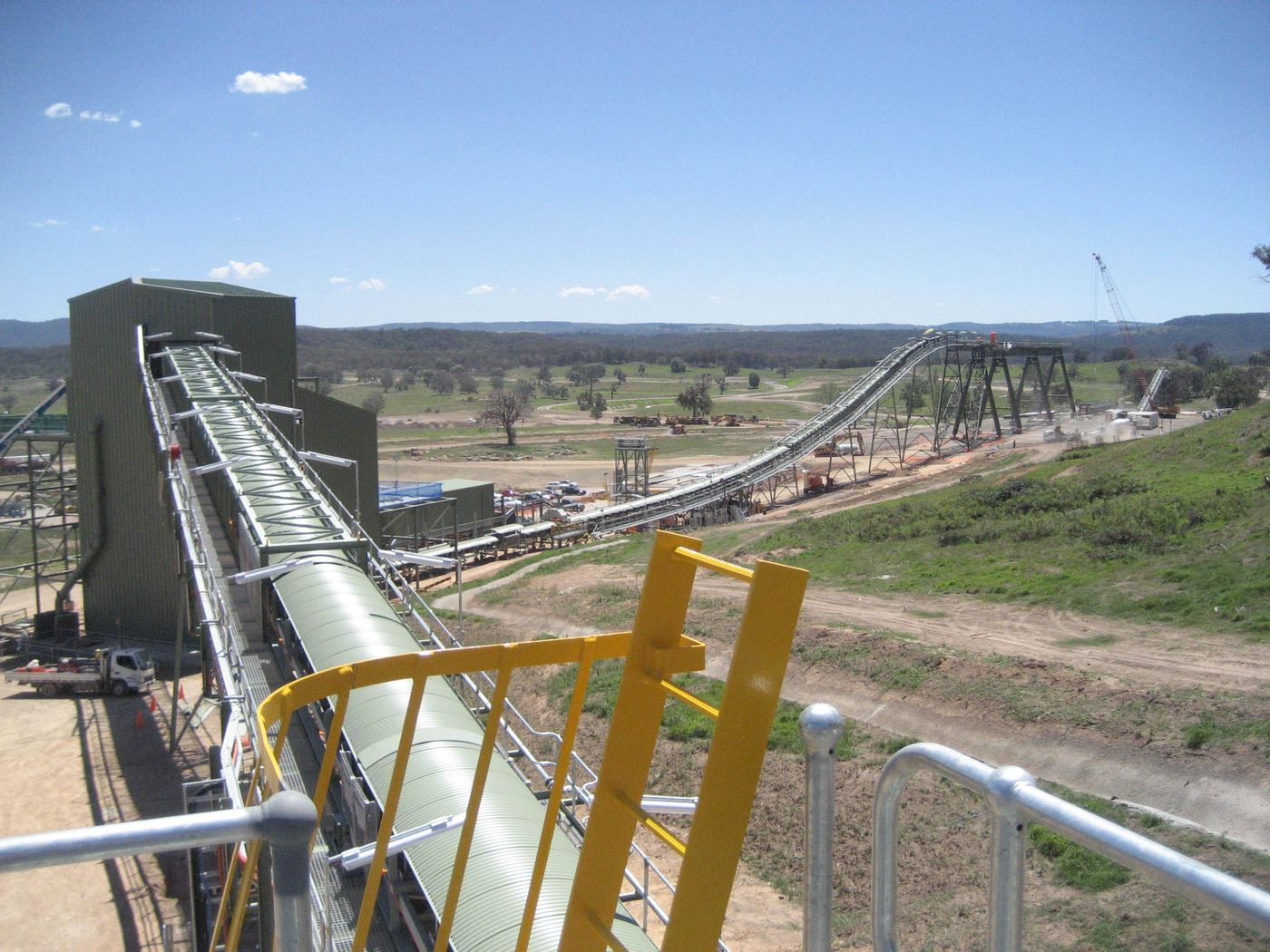 As a world leader in innovation, the Australian METS sector represents a broad range of technology capabilities. This consultation provides an opportunity to highlight the strengths, opportunities and solutions that will support national priorities, which are:

resources technology and critical minerals processing
recycling and clean energy
defence
space
food and beverage
medical products
"Your participation in the consultation is an incredibly valuable part of the process. It is important that the METS sector don't miss out on capitalising on combined knowledge and experience which can contribute to a number of these priority areas," says Adrian Beer, Chief Executive Officer of METS Ignited.
"Please use this chance to influence the roadmaps by sharing your experience – helping drive economic recovery and build future skills and sovereign capability."
The consultation closes on 9 November. To share your views, access the consultation here.