Incident response simulation assessing COVID-19 constraints in Far West mines a success
Exercise PANDEMINEIUM was held to test the effectiveness of the new operating constraints arising from COVID-19 in the event of a major incident at a mine in the Far West of New South Wales.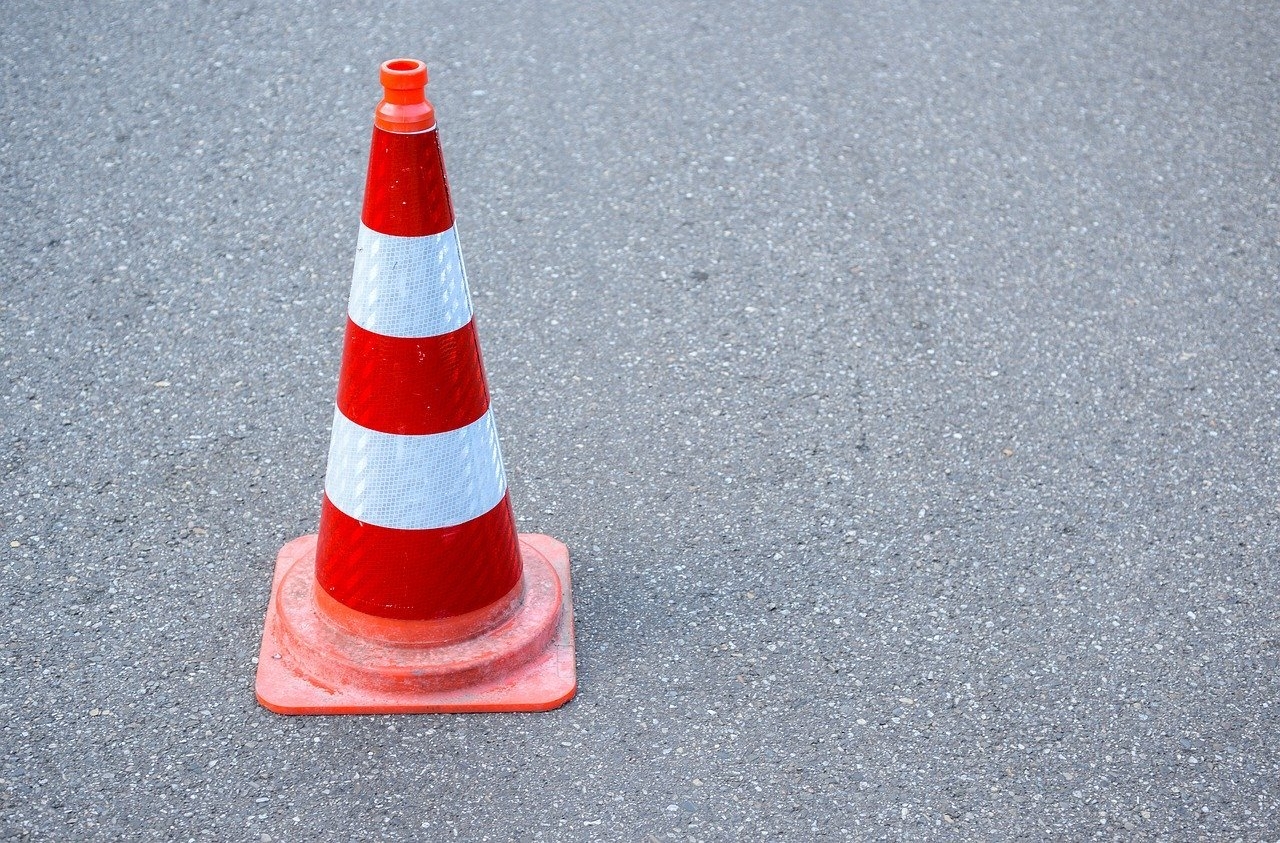 The exercise, hailed a success by all participants, looked at a major incident response with resources attending the area and all of the complexities that come with such emergencies including media, family, national and international offers of assistance and more.
The virtual underground mine collapse exercise was created after discussions between the NSW Resources Regulator, Broken Hill mining companies, Police and NSW Health staff as part of a mining reference group newly formed to discuss COVID-19 specific issues for the industry.
The reference group, established as a subset to the Broken Hill Local Emergency Management Committee, identified a range of issues associated with the current pandemic that may affect the ability to respond to a major incident at a mine in the far west of the state, including new practices and procedures and varying states of limitations to normal services.
The exercise was facilitated virtually by the Resources Regulator from Maitland, with 25 participant locations joining from the Broken Hill area and across the State.