Modelling and analysis for national long term emissions reduction plan now available
The Australian Government has published the economic modelling and analysis that supported the development of Australia's Long Term Emissions Reduction Plan (the Plan) to achieve net zero emissions by 2050.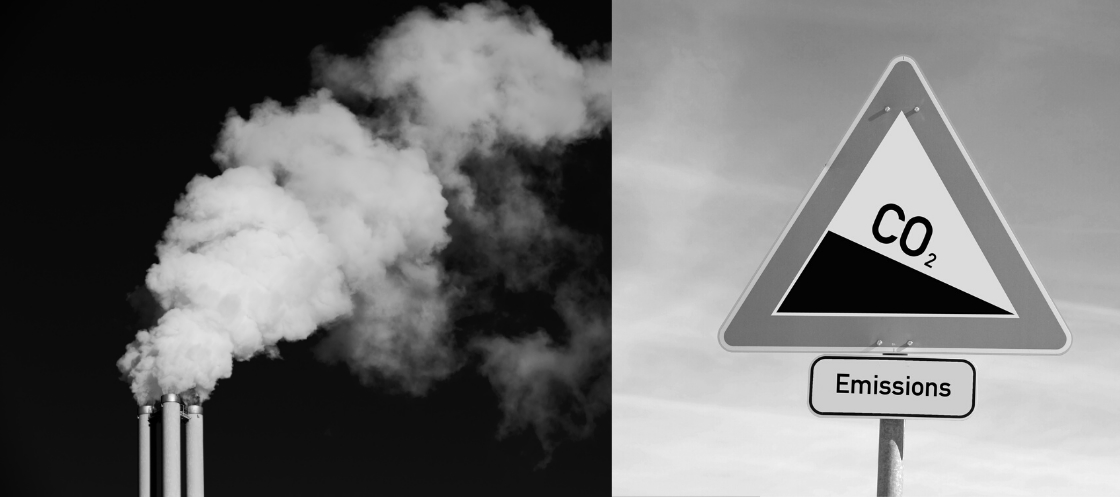 The report details the methods, assumptions and results from the economic modelling conducted by the Department of Industry, Science, Energy and Resources (DISER), along with supplementary analysis commissioned from McKinsey & Company (McKinsey) and DISER's Office of the Chief Economist.
A bottom-up technology analysis assessed the pathways to achieving the stretch goals identified in the Technology Investment Roadmap, and specifically the timeframes in which they might be achieved.
Top-down economic modelling assessed the impact that these cost reductions, coupled with global technology trends and shifts in consumer preferences, could have on the Australian economy.

As outlined in the Plan, the modelling relies on a voluntary incentive to support uptake of technologies as they approach commercial parity, with a targeted role for high integrity domestic and international offsets voluntarily purchased from our Indo-Pacific region. The modelling for the Plan does not rely on an economy-wrecking carbon price or tax, or conversion of productive farming land to provide carbon sequestration.
Under the Plan, action by the private sector to reduce emissions is supported by the Government through an Emissions Reduction Fund-style incentive or other enabling actions, including providing information to consumers or investments in enabling infrastructure. The modelled voluntary incentive rises to $24/t CO2-e by 2050, which is less than the price observed in voluntary markets today.
The modelling was conducted by DISER, using the GTEM model, with an experienced team of economists drawn from the Australian Bureau of Agricultural and Resource Economics and Sciences (ABARES), Treasury, the Productivity Commission, CSIRO, as well as from within DISER.