Molycop announces launch of three new testing laboratories in Chile, Peru, and Australia
These facilities will further increase the range of mining laboratory services Molycop can perform in-house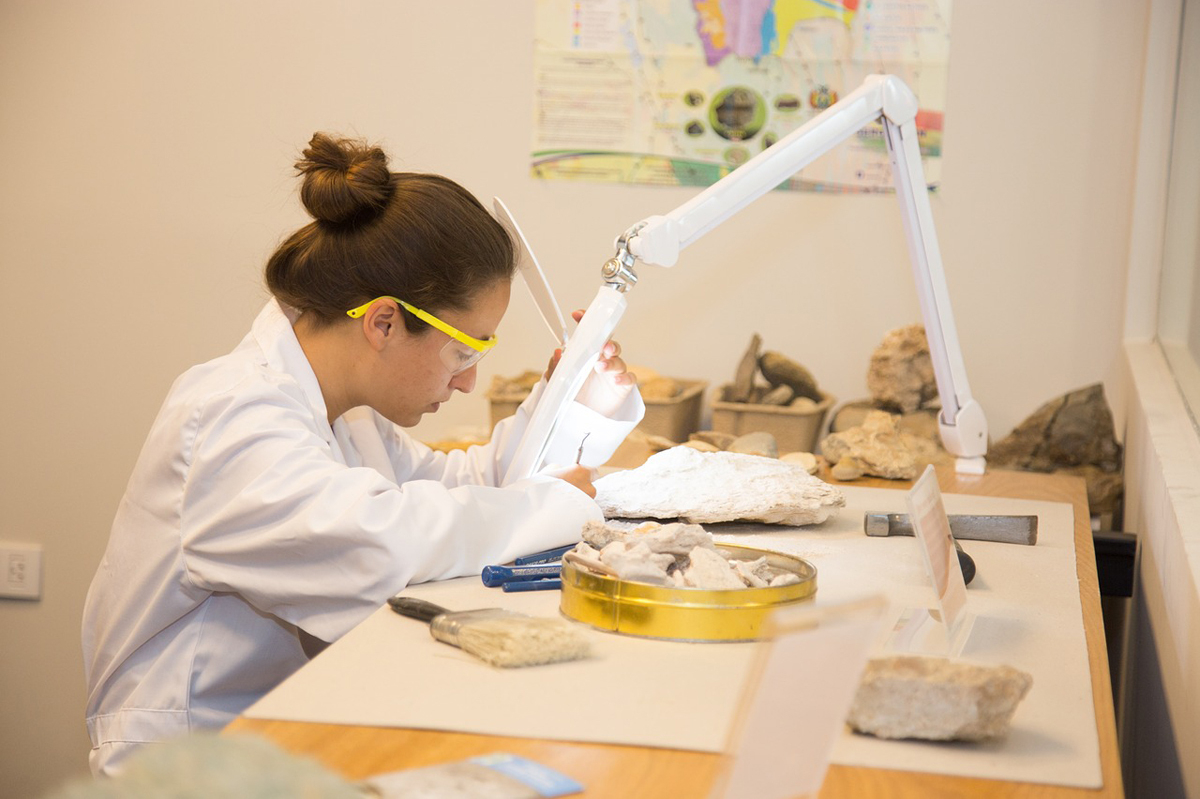 Strategically located in the world's key mining regions, these three new facilities are expected to significantly bolster Molycop's laboratory services and customer analysis capabilities.
"Australia and South America are arguably the centre of hard rock mining," says Chief Operating Officer, Lance Dawber.
"These new laboratories will allow our clients to better understand their ore characteristics, validate metallurgical results and analyze the effectiveness of mining reagents and flotation solutions."
Molycop is a global leader in grinding media, rail products and other mining consumables and related services. These new laboratory facilities reflect a commitment to servicing the mining industry throughout the entire comminution process chain.
Molycop manufactures grinding media across 12 facilities located either within or close to key markets.