Molycop Waratah to cease steel production
Molycop, a global manufacturing company with a rich history dating back to 1918 in Newcastle, has decided to cease production in steel-making and the bar mill at their Waratah site.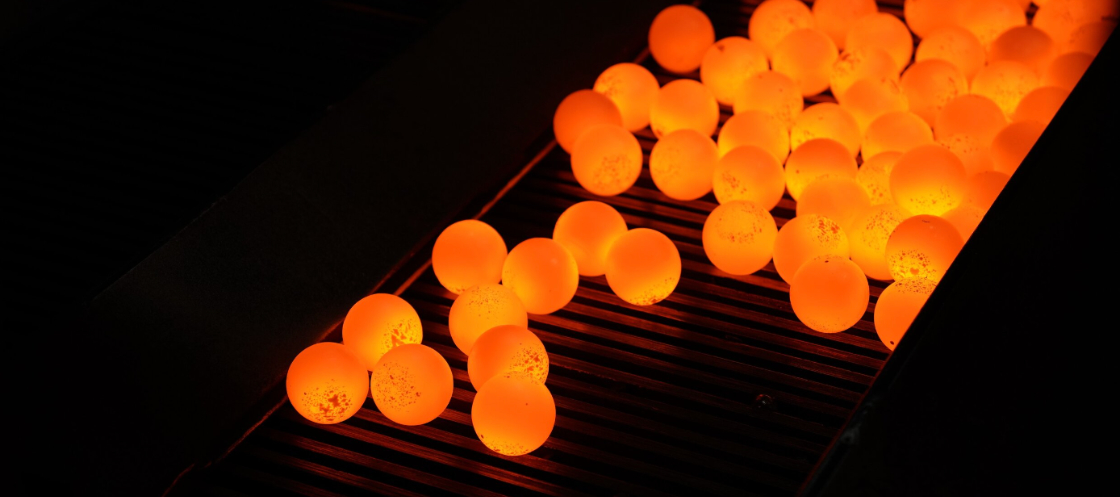 The decision to cease steel production at Molycop Waratah, while reflecting broader industry shifts and economic considerations is estimated to result in 250 redundancies of the 540 jobs at the site.
Known for pioneering electric arc steelmaking in Australia, the Waratah steel mill holds deep historical significance, operating for over a century and sustaining livelihoods and the community. Thus, this decision is perceived as a sad day not only for the Hunter region but also for the broader Australian manufacturing industry.
Molycop's efforts in energy efficiency and sustainability, such as its renewable power purchase agreement and participation in demand response programs, highlight the complex balancing act that companies face when considering economic and environmental factors alongside the well-being of their workforce and the communities they operate in.
Tony Callinan, Australian Workers' Union (AWU) New South Wales Branch Secretary, has expressed the union's commitment to working with Molycop management to ensure that all affected workers receive their full entitlements and re-training opportunities. This announcement, he noted, comes as a painful shock to workers, many of whom have dedicated their entire working lives to the site.

The immediate focus, according to Mr. Callinan, is on minimizing the impact of these redundancies. Expressions of interest for voluntary redundancies from across the entire site are being considered to hopefully minimize forced redundancies. Additionally, re-training opportunities will be made available for those workers who need to transition to new employment.