Murray locals needed to help drive the region's economic and social development
Regional Development Australia Murray Inc (RDA Murray) are inviting applications for committed, skilled and well-connected people to join their volunteer Committee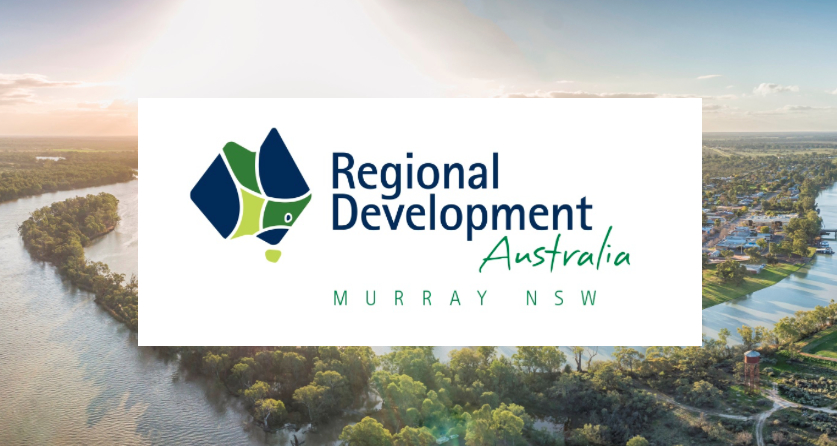 RDA Murray works with all levels of government, business and community groups to support economic development in the border region of NSW.

RDA Murray provides a strategic channel to the Australian Government focusing on incentivising and supporting regional development. RDA Murray strategic priorities are business development and adaptation, workforce development and population growth, strategic network development and contemporary governance. Their role includes communicating with stakeholders on policy development advice, promotion of opportunities, collection of intelligence and project delivery.

RDA Murray will play a particularly important role in revitalising the economy as the area recovers from COVID-19 impacts on the border.
They need the support and input of people with experience and insight to provide high level advice on the future direction of the region.
Being a member of the Committee provides you with a unique opportunity to:
Contribute to the success of the Murray region
Serve your community, industry or
Expand your personal network and meet people with valuable skills, knowledge and wide ranging connections
Committee meetings will be held at least quarterly, usually in February, May, July and November. Each meeting will be about three hours in duration. Committee members will be reimbursed for reasonable expenses whilst on RDA Murray business.

Applications are now open and will close at 9am Monday 1 March 2021.