Musk offers $100 million incentive for carbon removal technology
Any carbon negative solution is eligible: nature-based, direct air capture, oceans, mineralization, or anything else that sequesters CO2 permanently.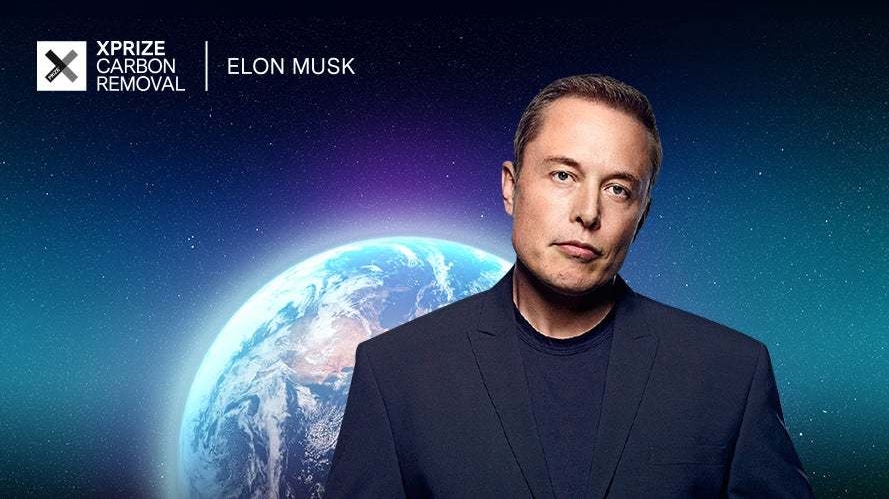 This world wide competition invites innovators and teams from anywhere on the planet to create and demonstrate solutions that can pull carbon dioxide directly from the atmosphere or oceans ultimately scaling massively to gigaton levels, locking away CO2 permanently in an environmentally benign way.
Solutions will be scientifically evaluated across multiple criteria such as; amount of CO2 removed, life cycle analysis of the removal process, energy efficiency, land footprint and sequestration capabilities.
For more information, go to the Xprize website here.