Nation's biggest renewable energy tender opens today
Australia's biggest renewable energy and storage policy, the NSW Electricity Infrastructure Roadmap informs future needs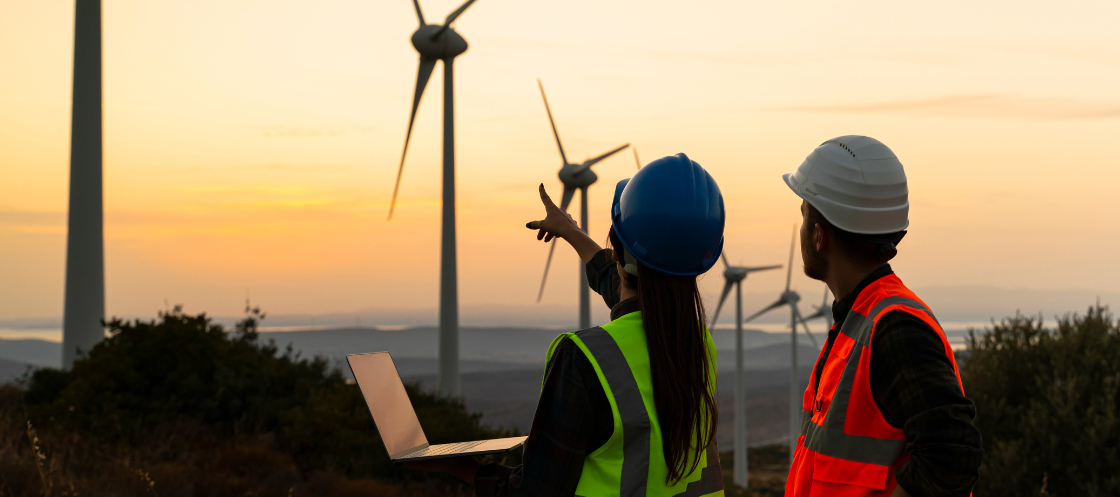 The Electricity Infrastructure Roadmap is the State's landmark energy policy designed to replace the generation capacity from four out of five of NSW's coal-fired power stations, which are scheduled to retire in the next 11 years.
The first tender for replacement generation capacity via renewable energy and long duration storage contracts has also opened today in NSW, the beginning in a series of bi-annual tenders over 10 years to replace retiring coal fired power stations with modern electricity infrastructure.
"NSW is targeting the construction of 12 gigawatts of renewable energy by 2030, enough to power the equivalent of 5.8 million homes, as well as 2 gigawatts of long duration storage like pumped hydro, making this the biggest renewable energy policy in Australia's history," Minister for Energy Matt Kean said.

"NSW is building five massive Renewable Energy Zones across the State, which will produce cheap, clean electricity for generations to come and create major investment opportunities for industry and small businesses.

The Roadmap is forecast to lead to savings of around $130 a year on average on the typical household electricity bill and $430 a year on the average small business electricity bill between 2023 and 2040, compared to if the Roadmap is not implemented.
The first competitive tender, open to bids on Tuesday October 04 is centred on the Central-West Orana REZ. Project bids close 28 October 2022.