NERA, CSIRO and partners launch one stop hydrogen info hub
HyResource is the new single source of information on key hydrogen-related organisations, policies and projects in Australia with supporting information on New Zealand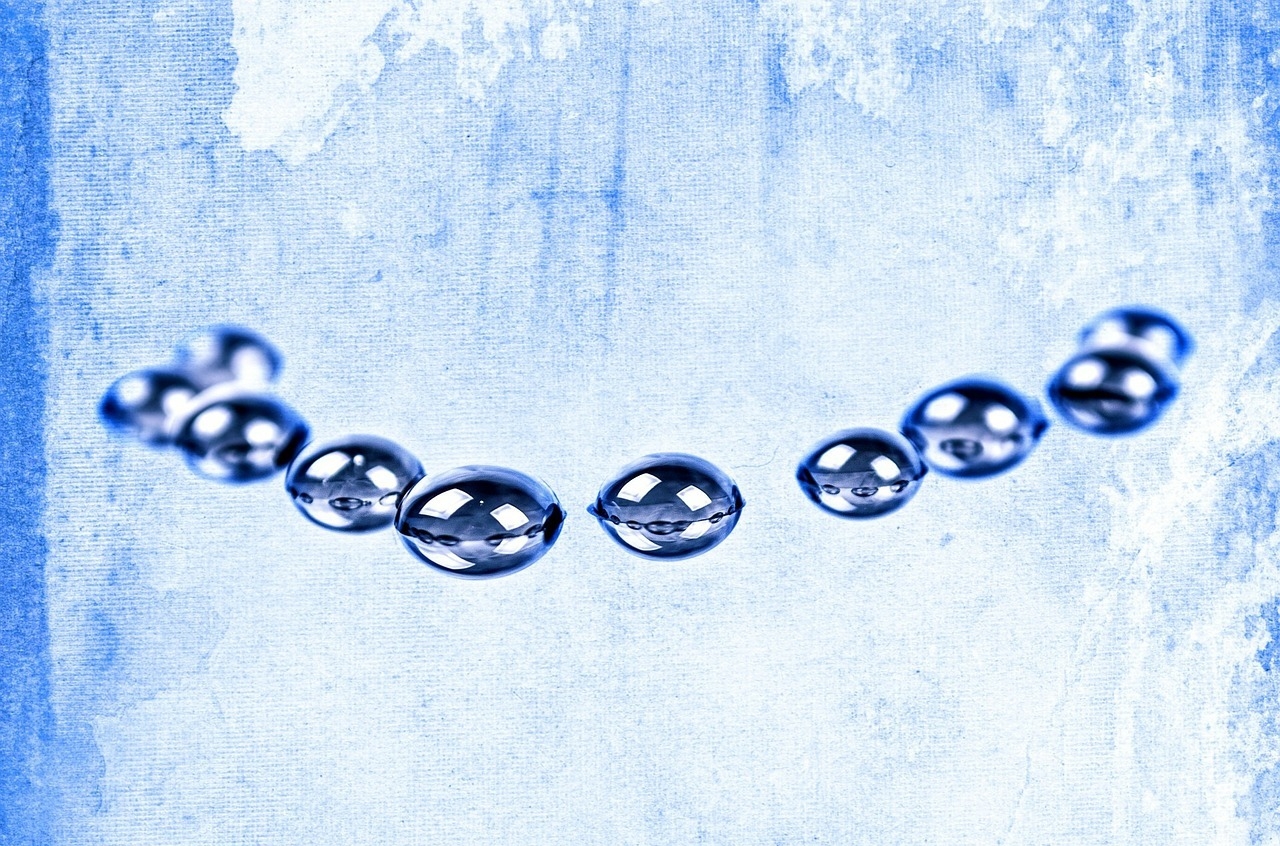 A collaboration between NERA, CSIRO, Australian Hydrogen Council and Future Fuels CRC, HyResource acts as a reliable source of information that can be accessed by all stakeholders involved in the development of Australia's hydrogen industry.

HyResource is tracking around eighty projects, including large-scale, demonstration and pilot facilities and proposals as well as research and development activities arising from major funding programs.
Miranda Taylor, NERA CEO said "the HyResource platform will be an invaluable resource both for Australia and the world, providing a one stop shop source of intelligence on the developments and opportunities for investment and innovation in hydrogen projects that can deliver the greatest environmental and economic benefits for Australia."
"We know that hydrogen can become an enabler for Australia to decarbonise industries and help manage uptake of renewables, support higher value processing and manufacturing industries, and export both energy and the enabling technologies to the world."
About this collaboration
Future Fuels Cooperative Research Centre is the industry focussed Research, Development & Demonstration (RD&D) partnership enabling the decarbonisation of Australia's energy networks.
NERA (National Energy Resources Australia) is Australia's Industry Growth Centre for the energy resources sector, uniquely positioned to support sector-wide transformation and unlock +$10 billion of new value for the Australian economy by developing an energy resources sector that is globally competitive, sustainable, innovative and diverse.
The Australian Hydrogen Council is the peak body for the hydrogen industry, representing members from across the entire hydrogen value chain.
As Australia's national science agency and innovation catalyst, CSIRO is solving the greatest challenges through innovative science and technology.